Why Walmart offers 740K + Samsung phones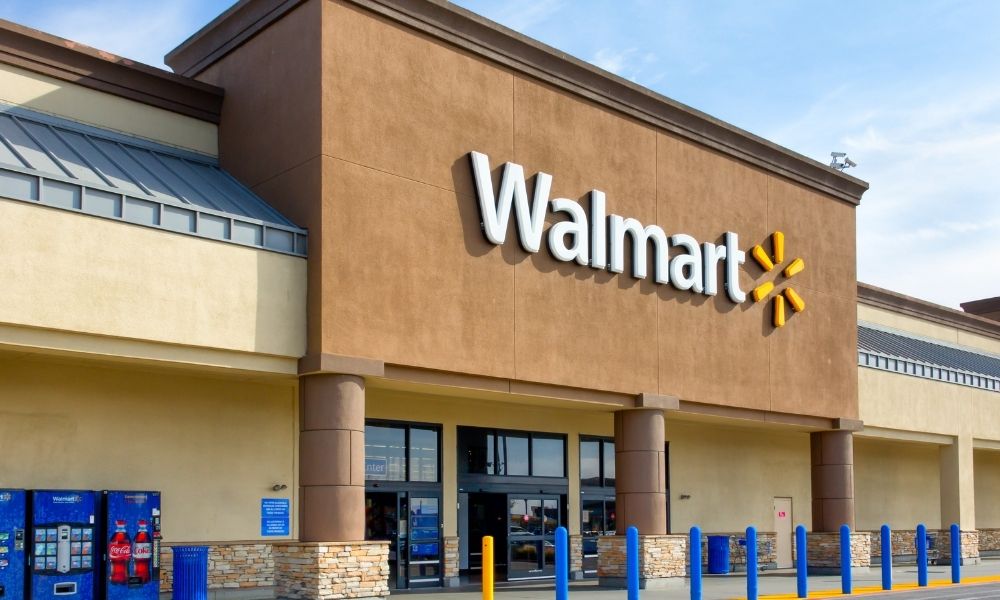 The tool is considered the first of its kind in the retail industry, as it relies on a combination of emerging technologies such as machine learning and augmented reality. The platform includes scheduling, mobile clocking and push-to-talk functionality, as well as the voice-activated personal assistant Ask Sam. "The Ask Sam feature saves time by allowing associates to ask questions. questions to the app to quickly locate goods and get answers for customers, "the company said.
While employees can only access the app while on duty, they are also free to use the device outside of work. "Walmart will not have access to any personal data, just like our long-standing BYOD program," said Drew Holler, senior vice president, Walmart US People Operations, and Kellie Romack, vice president, Product and Associate Experience.
Read more: These jobs grow despite COVID-19
"As we make improvements for our clients, we are also rethinking how we can help our associates succeed in their roles today and deliver some of what they will need for the future. The right tools can make the difference between quick and frustrating, "they said.
The partnership with Samsung also marks the device maker's biggest mobile enterprise deal in the United States. "Walmart approached us in the spring of 2020 when their stores were busier than ever, and associates were working hard to ensure a safe shopping experience during the pandemic," Samsung said.