Voters support calls to cap electricity prices to ease rising energy bills; Senators Jacqui Lambie, David Pocock want more time to consider labor reforms; Australian among those killed in South Korea's Halloween stampede; Wives of Islamic State fighters arrive in Sydney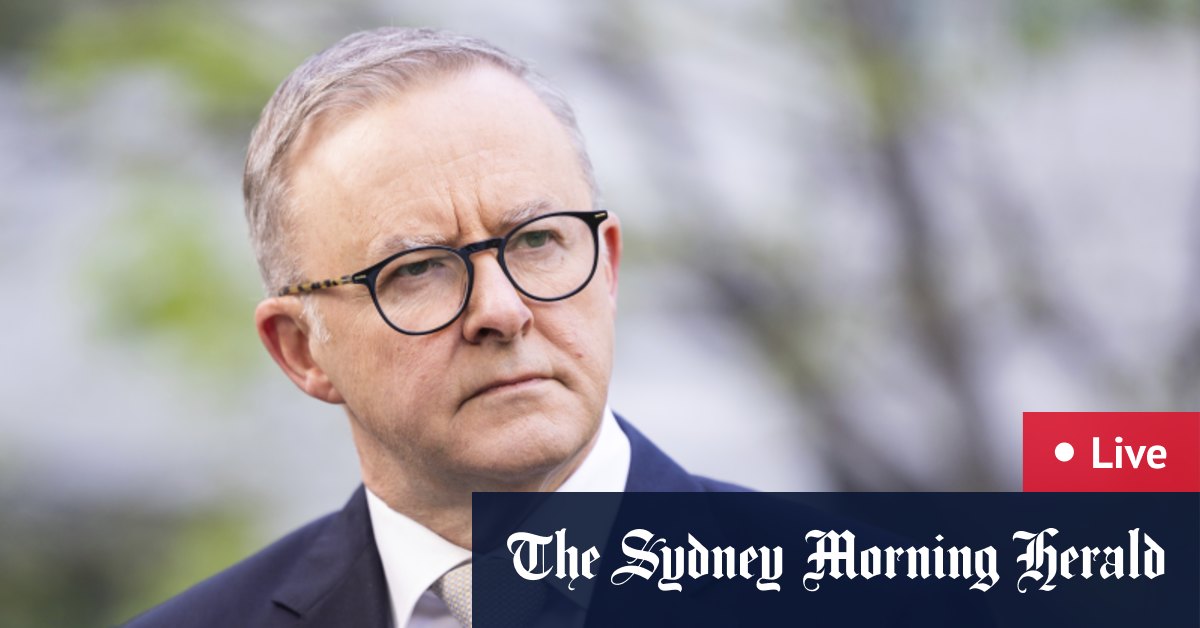 Sticking with the Prime Minister's press conference, and Anthony Albanese acknowledged that senators on all benches have concerns about the timing of labor reforms in the workplace.
However, he urged them to keep in mind that the government wants to do everything in its power to raise people's salaries in order to lower the cost of living.
"We have to move wages," he said. "It is a very clear commitment that we have made. When I made the pledge during the election campaign that I would support the Fair Work Commission if it raised the minimum wage by just $1 an hour…this was derided as irresponsible and cowardly by the Morrison government of the era.
"In a rare moment of honesty, they said they wanted low wages to be a key part of the economic architecture. Well, we don't.
The prime minister, however, said he would consider "practical changes" to the legislation currently before parliament.
Loading
As you may know, business groups have raised concerns about the Labor Party's plan to allow multi-employer bargaining, fearing it could lead to industry-wide strikes .
The bill also includes less controversial elements, such as a ban on advertising jobs below the minimum wage.
Earlier this morning ACT Independent Senator David Pocock said he was ready to pass the less controversial parts of the bill but wanted more time to consider things like negotiation industry-wide.