Two COVID-19 deaths in South Australia as new cases fall to 1,165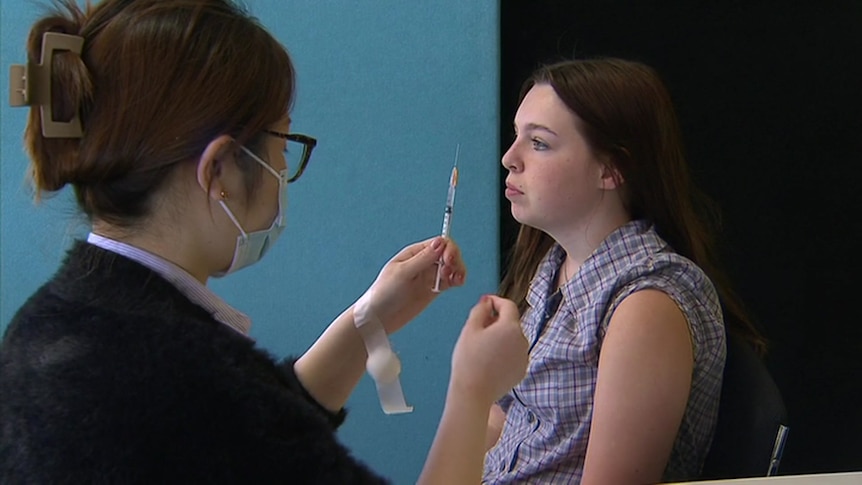 Two elderly women with COVID-19 have died in South Australia as the number of new cases fell again.
Key points:
Two people with COVID-19 have died in South Australia
The number of new cases is the second lowest of the year
PM says fall is nice as restrictions are eased
SA Health says two women in their 80s, who had tested positive for COVID-19, have died from the disease.
There were 1,165 new cases of COVID-19 reported in the state today, up from 1,372 yesterday.
This figure is the second lowest since the beginning of the year.
A total of 211 people with COVID-19 are in hospital, including 17 in intensive care and five on ventilators.
Prime Minister Steven Marshall said South Australia had five consecutive days of declining COVID-positive patients.
He said the trend was promising, given that restrictions had slowly eased in recent weeks.
"This is fantastic news for our state because we've eased those restrictions, but the good news is that people are sticking with the remaining restrictions, going out and getting tested if they develop symptoms and of course massively increasing the vaccination rate. ," he said.
Almost 92% of South Australians aged 12 or over have received at least two doses of the COVID-19 vaccine.
Pupils return to class tomorrow for Years 2-6 and 9-11, after the other classes return in person on February 2.
Loading the form…