The sale update that will make England and Springboks fans smile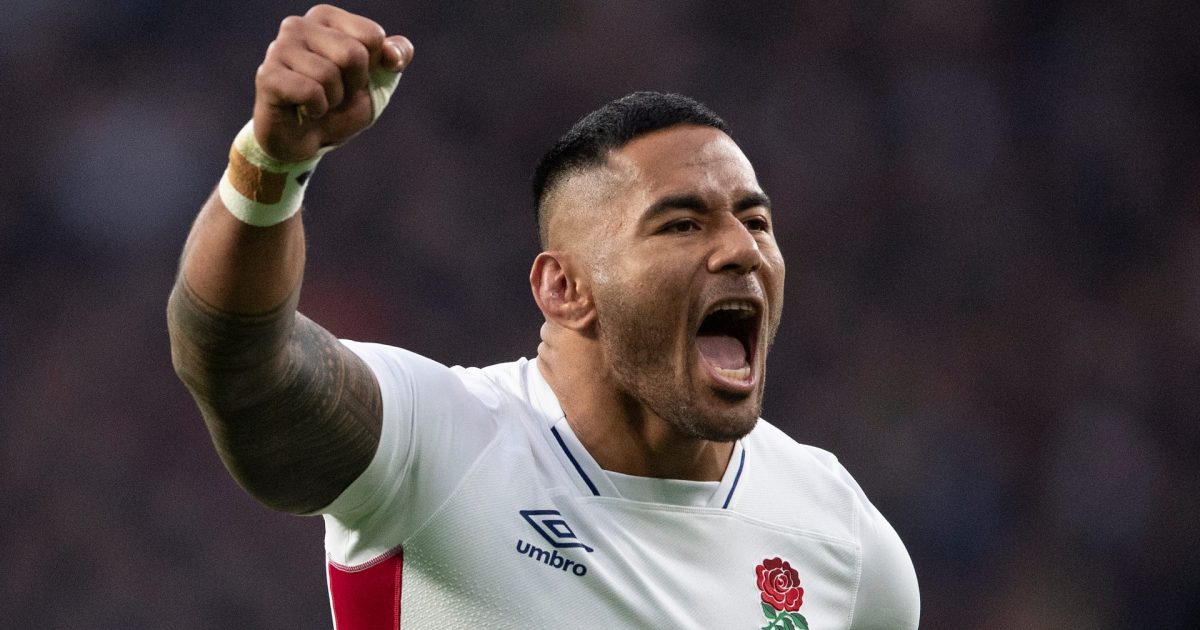 Sale boss Alex Sanderson is set to release fitness duo Manu Tuilagi and Faf de Klerk in this weekend's Gallagher Premiership action after the England midfielder and halfback Springbok scrimmage have upped the ante on the training ground this week in the respective comebacks after surgery.
Tuilagi has not played since suffering a hamstring injury scoring against South Africa last November at Twickenham while de Klerk, with a hip injury, has not taken the pitch since his appearance in October for the Springboks against the All Blacks on the Gold Coast. .
However, both are now harnessed at Sale and potentially set to make a comeback in this Sunday's Premiership match at Harlequins, a development that will particularly pique the interest of England fans hoping Tuilagi could now return to the Test scene. in time for the turn. two Six Nations games against Italy on 13 February.
Trailer Facing Goliath | Behind the scenes of Italy against the All Blacks | RugbyPass Originals
"It's a very definite maybe for this weekend, I have to say," enthused Sanderson during his weekly press briefing when asked about Tuilagi's likely latest return date. "He has been there for the past two weeks. This week he trained really well, looked sharp, looked good, happy. Yes, he is in selection. In shape."
Sanderson, however, would prefer Tuilagi to have a number of games to sell before being recalled by England. "More than one game would be desirable. His load should be increased gradually. So we are being too cautious.
"That's what we're aiming for, but I'm flexible either way depending on how he feels and how he communicates with England. I don't really have a say. I just have to see how he feels, see what the physios say and that's England's call then really.
Moving on to de Klerk, who underwent surgery on his return to England from international duty in Australia, Sanderson added: "He is also up for selection, buzzing, a little ball of blonde energy around the pitch. 'coaching. He is in shape. »
De Klerk was initially not expected to be available until late February, leaving Sanderson to explain that his halfback is two or three weeks ahead of schedule. "I was told two weeks on Sunday and four weeks on Monday – it was just the medical team who wanted a pat on the back in front of the coaches, so I think it's two or three weeks earlier than expected."
Looking at his sudden wealth at scrum half when Raffi Quirke is also set for sale duty after being left out of the England squad for Murrayfield on Tuesday, Sanderson said: "Raffi has only played three, Faf n haven't played any (games this season). That's no excuse. The guys who arrived did a great job but they're both world class players.
"They would be missed by any team. Just to worry about the defence, the speed away from the breakdown and the threat they are with the ball in hand, it's triple threats these guys. They can do it all. »
comments
Join RugbyPass+ now and join the conversation with brand new reviews!