The RBA interest rate rises to continue; Blockade Australia protests inspire the public to join us; Auckland stabbing attack leaves several injured; Australia's growing teacher shortage; Bruce Lehrmann trial gets new date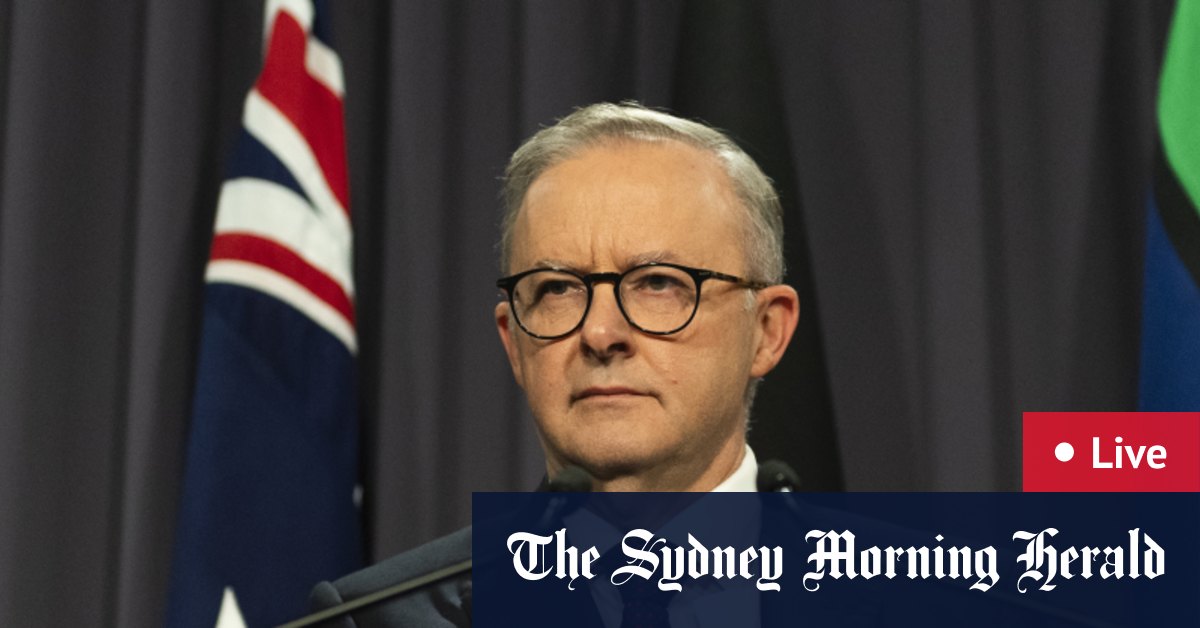 Experts are renewing their calls for people to get their COVID-19 booster shots following rising infections and hospitalizations.
Chief Medical Officer Professor Paul Kelly says there are continuing reinfections from the Omicron variant.
"We are seeing reinfection, we know that Omicron, having received a previous dose of one of the other variants of COVID-19, escaped this immune protection from both a previous dose and only two doses of vaccine," Kelly told Sky News. .
"The Omicron BA.4 and BA.5 sub-variants have now become the dominant strain in the UK (and are growing) especially on the east coast of Australia."
Loading
But while the variants are more transmissible, there has been no increase in disease severity.
"We'll see reinfections over the coming weeks and months, unfortunately with this one, but what we're not seeing is a big increase in serious illnesses," Kelly said.
"It is really due to the vaccine protection which can be reinforced with a third and a fourth dose."
Epidemiologists are also warning of an increase in reinfection and people developing severe episodes of the disease.
Deakin University epidemiology chair Catherine Bennett said the wider community will be at greater risk of infection in the coming weeks.
"We are seeing what we feared, particularly the convergence of a troubling flu season after having had a few years off," she told Sky News.
AAP