Scott Morrison prepares to call a poll; Sydney weather deteriorating, Woronora, Bonnet Bay, Chipping Norton evacuated, Picton, Camden on alert; Russia-Ukraine war continues, NSW COVID cases rise, Victoria COVID cases rise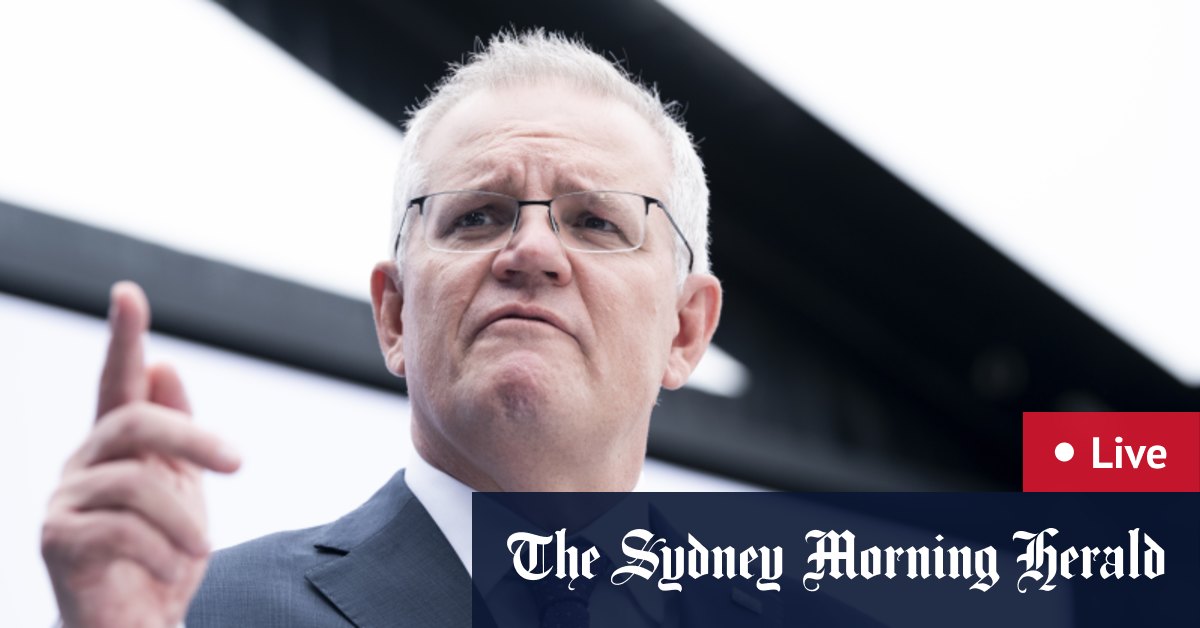 Victorian healthcare workers will need to be vaccinated against the flu in order to continue working in high-risk settings such as hospitals, ambulance services and aged care.
Under the new mandate announced this afternoon, staff will have until August 15 each year to get vaccinated or risk being redeployed to other duties or having their jobs terminated.
Future unvaccinated healthcare workers will not be eligible to take up a position in the sector.
The mandate was first introduced by the state government in 2020, but its rollout has been delayed due to the pandemic and the rollout of COVID-19 vaccination.
Victoria's deputy director of health, Deborah Friedman, said the vaccination would reduce pressure on the state's health system and protect patients ahead of a tough winter season.
Health experts are predicting an unusually busy flu season for 2022 as more people mingle with the community and are exposed to both COVID-19 and the flu.
"Victoria Health Services has had to meet staff vaccination targets set by the Department of Health since 2014," said Associate Professor Friedman.
"However, these flu vaccine requirements will improve their ability to protect their staff and reduce pressure on the healthcare system."
The rules will apply to Category A and B healthcare workers, which include staff in direct physical contact with patients, bodily substances, infectious materials and deceased persons.
Healthcare workers who do not interact directly with patients or access treatment areas will be strongly encouraged to get vaccinated.