Russia-Ukraine conflict looming, US says Sydney train strike cancels all services, Queen tests positive for COVID, NSW COVID cases rise, Victoria COVID cases rise, AGL Rejects Mike Cannon-Brookes Tender Offer, Qld COVID Cases Rise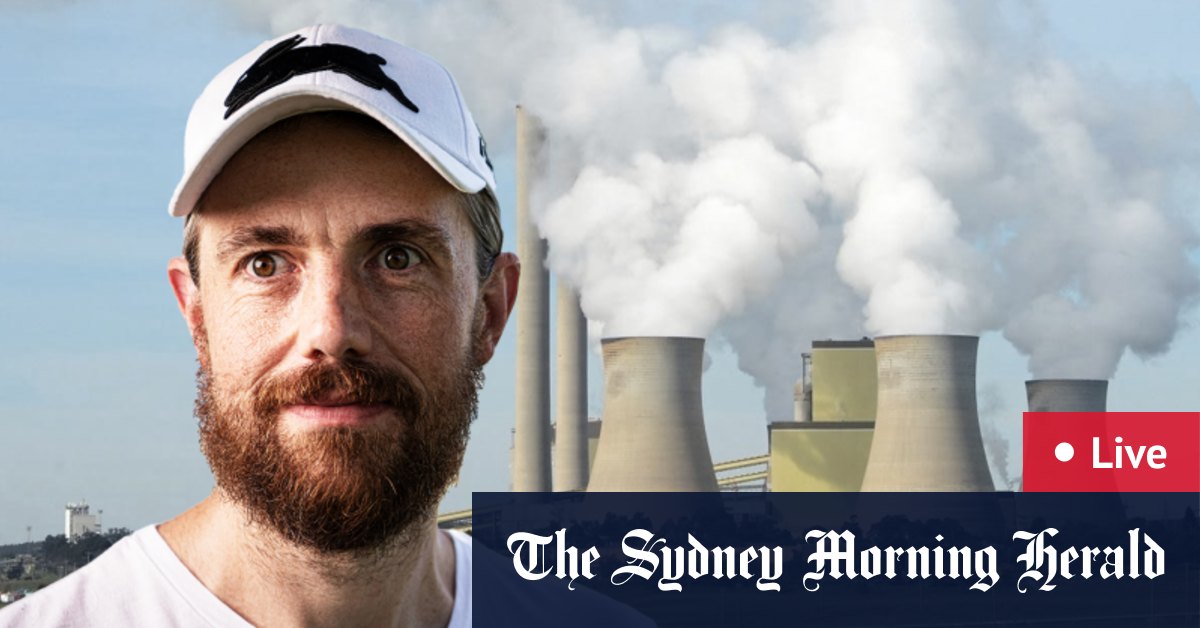 A former army captain has complained to the Australian Human Rights Commission that the Defense Force discriminated against her because she had a relationship with a subordinate, even though she claims the men have similar relationships without punishment.
Former Captain Cassandra Walters, 31, was told last year by the ADF that she would be dismissed from the Army's 4th Regiment, Royal Australian Artillery, next month for failing to immediately disclose the relationship with a junior officer, whom she describes as "the love of my life".
According to Defense instructions, staff are required to disclose to their superiors relationships that may present a conflict of interest. Officers are also discouraged from socializing or forming friendships with subordinates.
But Ms Walters' complaint to the Human Rights Commission accuses the army of discrimination and hypocrisy. "Men are very rarely, if ever, fired for having a consensual relationship with a subordinate," part of the complaint states.
"Walters' gender bias is further exemplified by the language he relies on…that she was 'tactile and affectionate,'" her complaint continues. "These adjectives are not used to describe male behavior. Therefore, describing Walters in this manner via a dismissal notice suggests that a reason for her dismissal was being too feminine for the ADF.
Read the full story here.