Review of tax cuts reprimanded by Anthony Albanese; The Brittany Higgins case continues; Jacinta Price's Q&A comments were criticized; NSW stamp duty reform legislation should be introduced; Victorian 2022 election campaign underway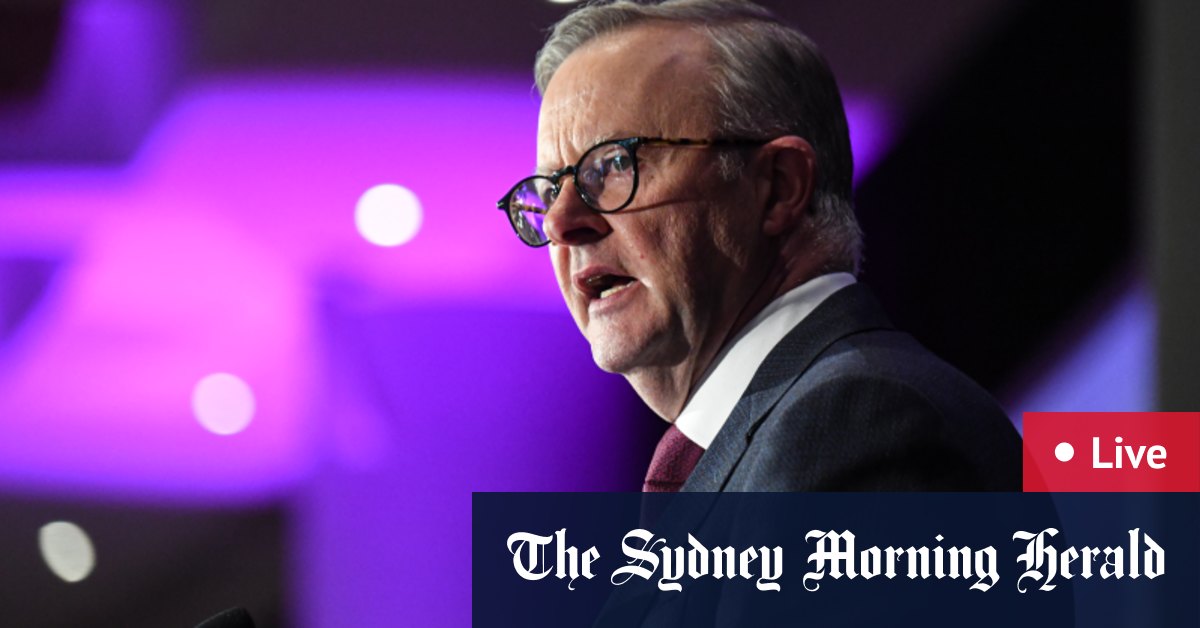 The Victoria Liberals pushed back on criticism of the party's $2 campaign pledge on public transport.
Holding a $2 coin as a prop, Victorian Opposition Leader Matthew Guy today launched the party's daily public transport fare pledge announced over the weekend.
Under the four-year scheme, travel on metro trains, trams and buses in Victoria would be capped at $2 a day for adults and $1 for concession card holders, at an estimated cost of $1.3 billion.
The flat fee would apply to regional town and city services, but not to trains and buses operated by V/Line, the state-owned network that runs services between the country and the city.
The Victorian government accused the Victorian Liberals of abandoning regional Victorians.
"Under this scheme, passengers across countries are treated as second best," said Victorian Transport Infrastructure Minister Jacinta Allan.
Loading
But Guy says his team will unveil a plan for V/Line passengers in the coming weeks.
'We believe that people in the Victorian countryside should also be rewarded,' he told reporters.
"The whole concept is to get the state to believe in itself – to bring people back to the CBD of Melbourne…or to the big city centers like Traralgon or Geelong or Wodonga [or] Mildura.
The Victorian election is due to take place on Saturday November 26.
AAP