RBA warns of 'severe recession' after latest rate hike; the Minister of Foreign Affairs will sign an agreement against human trafficking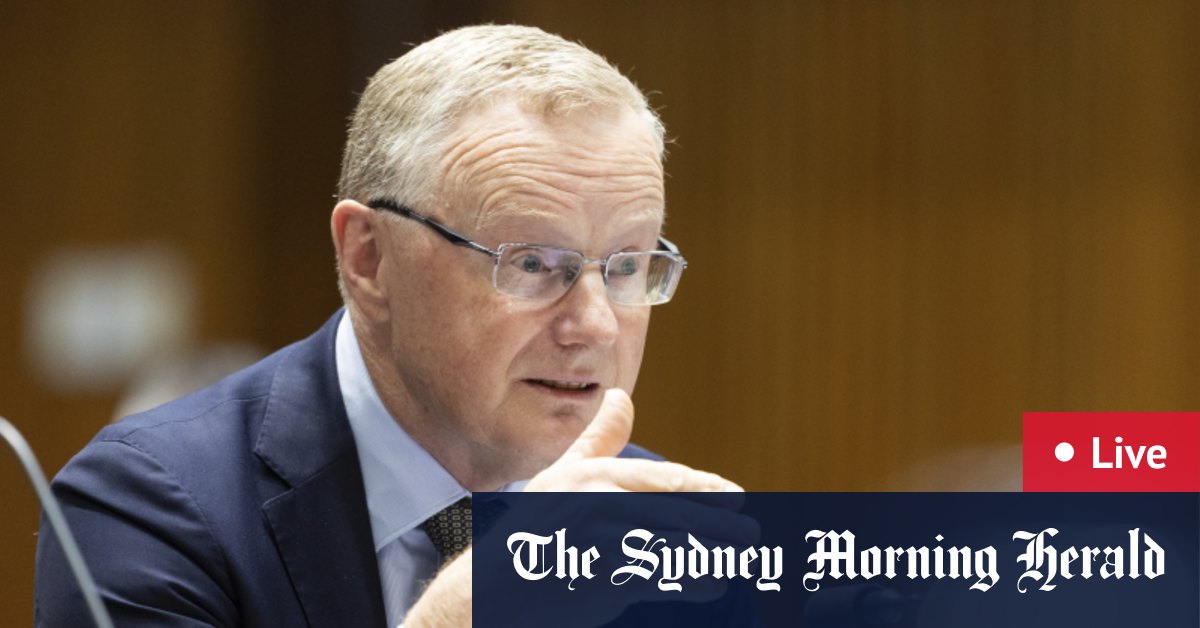 Going back to Angus Taylor's speech at the National Press Club, the shadow treasurer says it would be totally unacceptable for the government to move away from the statutory stage three income tax cuts.
The Liberal MP told reporters that the Coalition and Labor went to the election promising to keep the cuts, which are due to come into effect on July 1, 2024.
The changes will abolish the marginal tax rate of 37% for people earning more than $120,000 and reduce the tax rate from 32.5% to 30% for people earning between $45,000 and $200,000 (you can read more about them here).
Treasurer Jim Chalmers left the door open for changes to the tax cut ahead of the budget, but Taylor said there was "no ambiguity" about Labor's pre-election pledges.
Loading
"Both sides of politics went into the last election with an ironclad promise, no asterisks, no footnotes, to support Stage Three tax cuts," the Shadow Treasurer said.
"On top of that, they are in the legislation. So to walk away from them now, I think, is just not acceptable.
Taylor said there was an economic case for keeping the cuts going because it would boost productivity and growth.
"If your income is north of $200,000, you're going to keep at least 70 cents on the dollar in your pocket. I can't think of a simpler, clearer message to Australians to get out there and build the productive capacity of this economy.