Rapid antigen tests, QR codes, elderly care workers in spotlight as NSW registers 20,794 COVID-19 cases, Victoria registers 8,577 cases; The Australian Open on track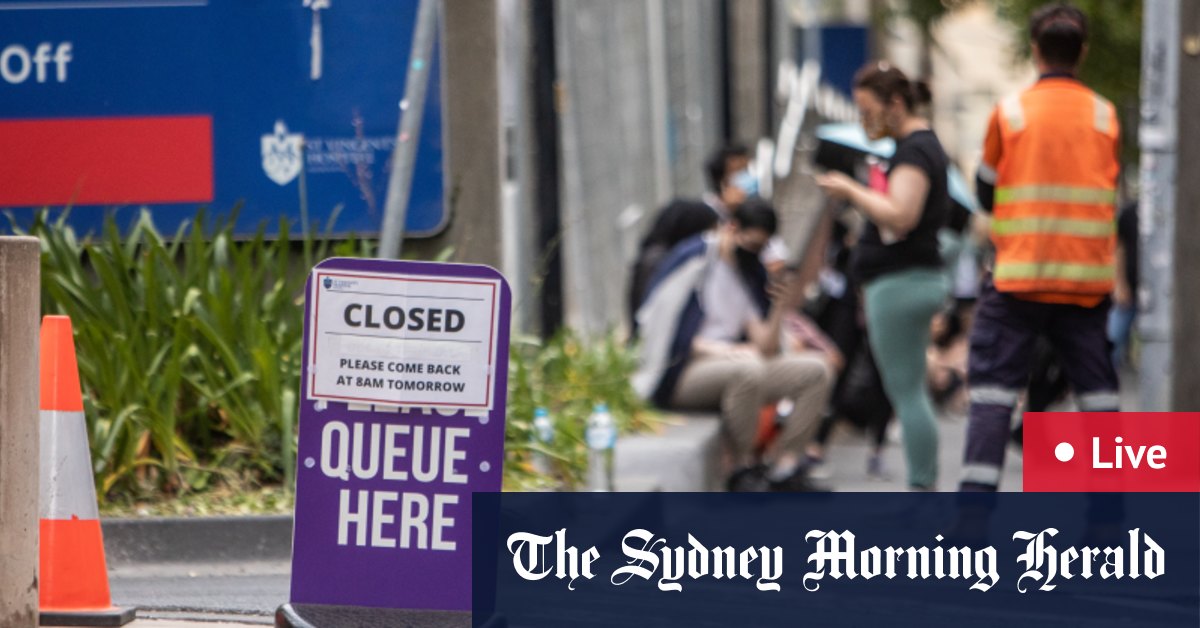 As authorities have advised older social workers to avoid periods of COVID-19 isolation as the industry is in the midst of a staffing "crisis", a leading industry body has warned that staff may not have sufficient personal protective equipment.
Like Mary ward reported, a framework approved by Federal Chief Medical Officer Paul Kelly recommends that older healthcare workers who are close contacts of a COVID-19 case return to work without a period of isolation when staff shortages have a "High impact" on services.
Under this framework, older social workers would return to institutions while close contacts still have to isolate themselves when not at work. They will need to undergo a PCR test followed by rapid antigen tests every 72 hours during shifts, and will wear additional personal protective equipment.
Aged and Community Services Australia Managing Director Paul Sadler said this morning that many elderly care facilities would feel compelled to follow the new guidelines, given that "we have to do it in order to maintain continuity of care. for old people".
Loading
"What we know now is that a response that leaves too many older caregivers on leave can put older people at even greater risk," Sadler told ABC National Radio.
However, he said if staff stay on the job it needs to be handled in the safest way possible.
"One of the things that has happened over the last week or so is that we are again getting stories of an issue we thought we left in 2020 where there is not enough 'PPE – personal protective equipment – for staff,' Mr Sadler said.
"Part of it is probably a timing issue around this Christmas and New Years period, with the supply chain particularly under pressure.
"But we certainly hope it improves and we don't have any of these issues going into the New Year."