Parental leave in New Zealand: answers to key questions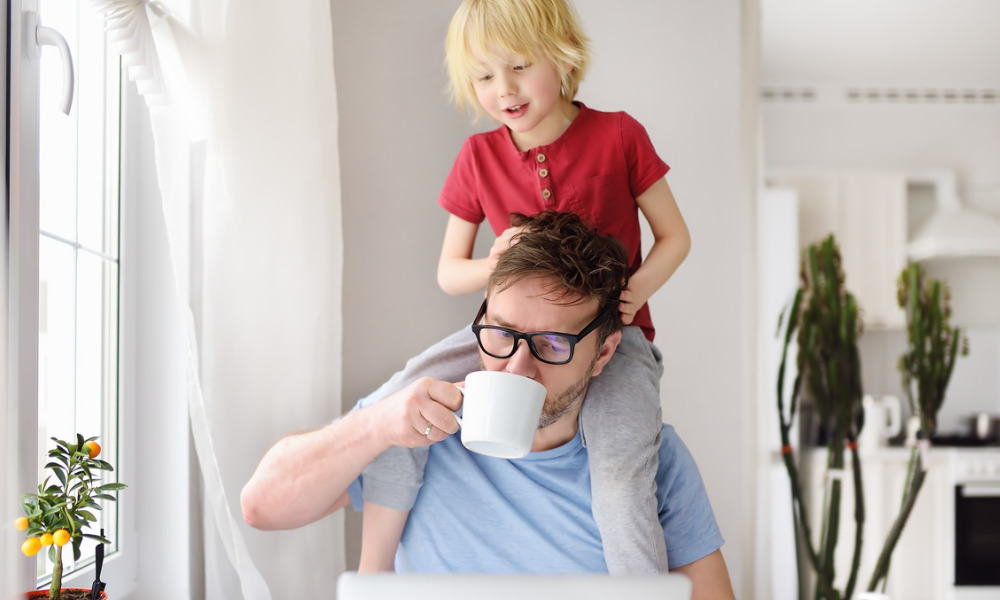 How much can I work during my parental leave?
According to government regulations, employees can work up to 64 hours during their paid parental leave. However, this must be accepted by the employer and the employee. The work must also not be performed within 28 days of the birth of the child, otherwise the employee is considered to have returned to work and will not be entitled to further parental leave payments.
What time can you take parental leave in New Zealand?
Primary caregivers can start taking their leave six weeks ahead of schedule or sooner if this is directed by a doctor or midwife, or if it becomes too difficult for the employee to work and if they don't. there is no other suitable work.
If employees are eligible for other types of leave, such as annual leave or compensatory leave, they can use them first before choosing to use parental leave.
Read more: Compulsory vaccination policies in New Zealand: employer's duty vs individual rights
How much leave do fathers or partners receive?
Fathers and partners are entitled to one or two weeks of unpaid leave depending on the length of their work in the company. If they plan to share parental leave with their partner, this counts as additional leave. They can start taking leave 21 days before their partner becomes the primary caregiver.