NSW Police Update William Tyrrell, Russell Hill Charged Greg Lynn, Carol Clay Murders, Victoria COVID Cases Rise, NSW COVID Cases Rise, NSW Masks End at Christmas, Victoria's vaccination rate hits target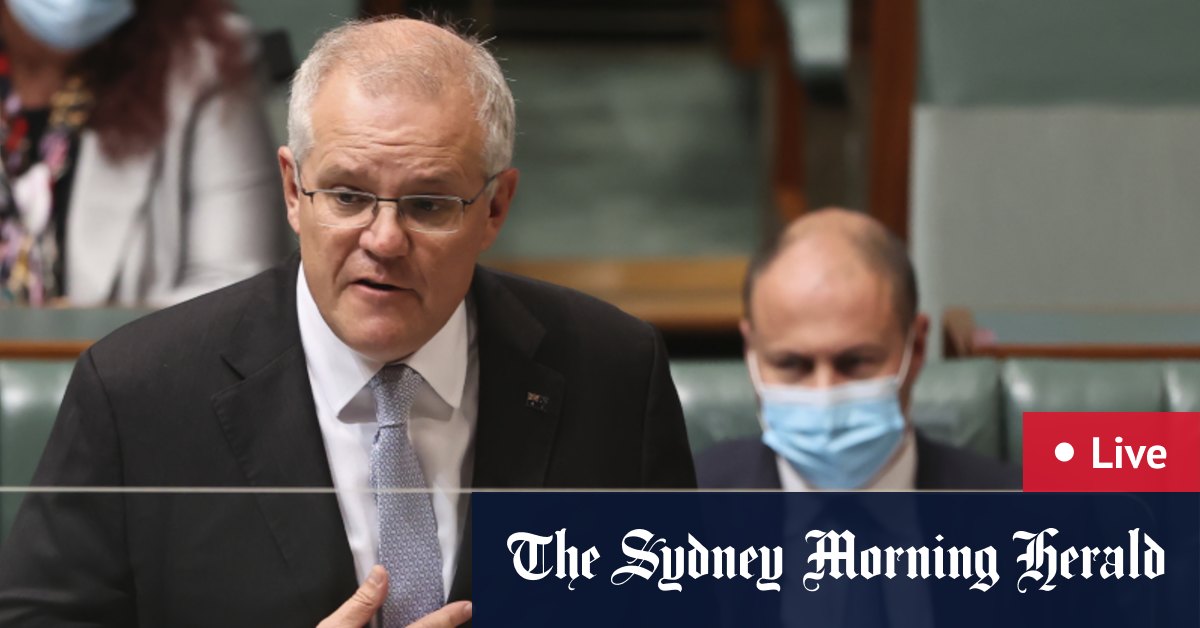 [ad_1]
Elective surgeries at Ballarat, Bendigo, Shepparton and Latrobe Valley public hospitals will return to 50% capacity from Monday as the Victorian government signals further changes to procedures in the coming weeks.
The announcement comes amid increased pressure on the Andrews government to restore facilities to full capacity, as more than 66,000 patients, many with chronic pain, languish on the waiting list for elective surgery of State.
The Royal Australasian College of Surgeons on Wednesday warned that the elective surgery load was far too limited and should be extended before the Christmas and New Years holiday period, when many healthcare workers take annual leave.
Loading
"We believe that the current stabilization of the COVID-19 situation with high vaccination rates, a drop in the number of COVID-19 cases and a gradual reduction in ICU hospitalization cases presents an ideal window of opportunity for the government is restoring surgery to full capacity. "said college president Dr Sally Langley.
The college said delays caused by the cap affected urgent and semi-urgent cases.
Under the changes announced today, private hospitals and day intervention centers will increase elective surgery capacity by 50% to 75% from Monday, provided they contribute to the state's response. to the pandemic.
Health departments will be able to reduce the number of elective surgeries they perform if they are struggling to cope with high patient loads due to an increase in COVID-19 cases.
Major metropolitan public hospitals and Barwon Health will continue to provide urgent elective surgeries and emergency procedures only to free up capacity to deal with pressures associated with the pandemic.
Health Minister Martin Foley said the return of elective surgeries was the result of Victoria's high vaccination rate, which had reduced the number of people admitted to hospital with COVID-19.
"The reduction in hospitalizations has given us the flexibility to further expand elective surgery and help ease the burden of Victorians awaiting procedures," he said.
"We will continue to closely monitor the situation in order to be ready to respond to any increase in COVID-19 activity, while ensuring that we support the dedicated staff who keep our operating theaters running. "
The government said further increases in elective surgery capacity would be considered in the coming weeks.
[ad_2]