NSW COVID cases rise, Victoria COVID cases rise, Russia-Ukraine war continues; Australia-New Zealand refugee deal reached, Ash Barty retirement fallout continues, China plane crash investigation continues,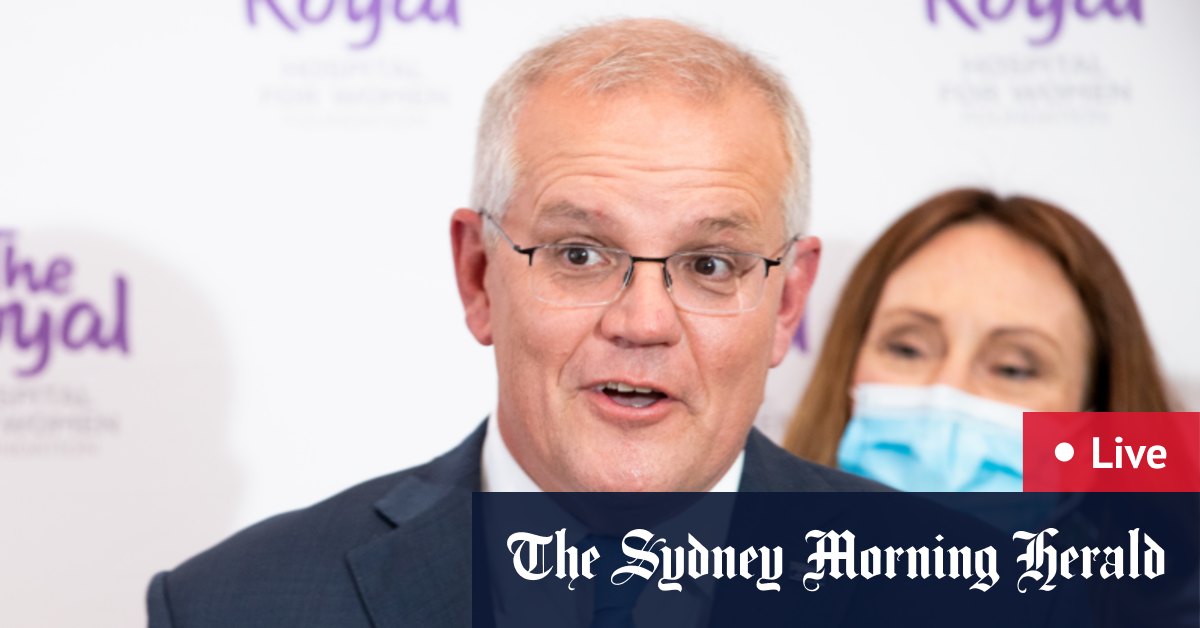 Queensland health authorities have confirmed that the state is starting to climb a second wave of Omicron cases, after the number of cases has risen steadily over the past fortnight.
Queensland Health Minister Yvette D'Ath said she was watching the numbers closely and said it was too early to predict when the wave would peak.
"We don't know when this wave will peak, but we expect sometime in April," she said.
Queensland recorded 9,730 cases on Friday, down slightly from a two-month high of 11,018 on Thursday, with authorities confirming there has been a 54% increase in cases over the past two weeks.
The number of people in hospital increased slightly to 265 on Friday, including 14 in intensive care, while 3 deaths were also recorded.
There are also 2,400 health workers on leave due to testing positive or having close contact with a case, which has doubled in the past week.
Despite the rise in cases, there are no plans to change Queensland's current measures to contain the virus, with Chief Health Officer John Gerrard saying they are sufficient.
"It's happening exactly as expected, we were expecting another wave of this virus, it's happening maybe a little sooner than we thought," Dr Gerrard said.
"It will continue to happen over the next few months and years, this virus will grow and decline, and we are not going to overreact every time it happens."
Although they have not changed any of their measures, the Minister and the CHO have urged people to get vaccinated, especially so that people have their booster if they are eligible.
Ms D'Ath said she supported steps taken by ATAGI to recommend a fourth dose to certain groups, saying they had followed the advice of the advisory body throughout the pandemic.