NSW COVID cases rise, Victoria COVID cases rise, code brown declared for Victorian hospitals, Tonga volcano eruption cleanup begins, Qld COVID cases rise, ACT COVID cases rise, SA cases COVID increase, Australian Open 2022 continues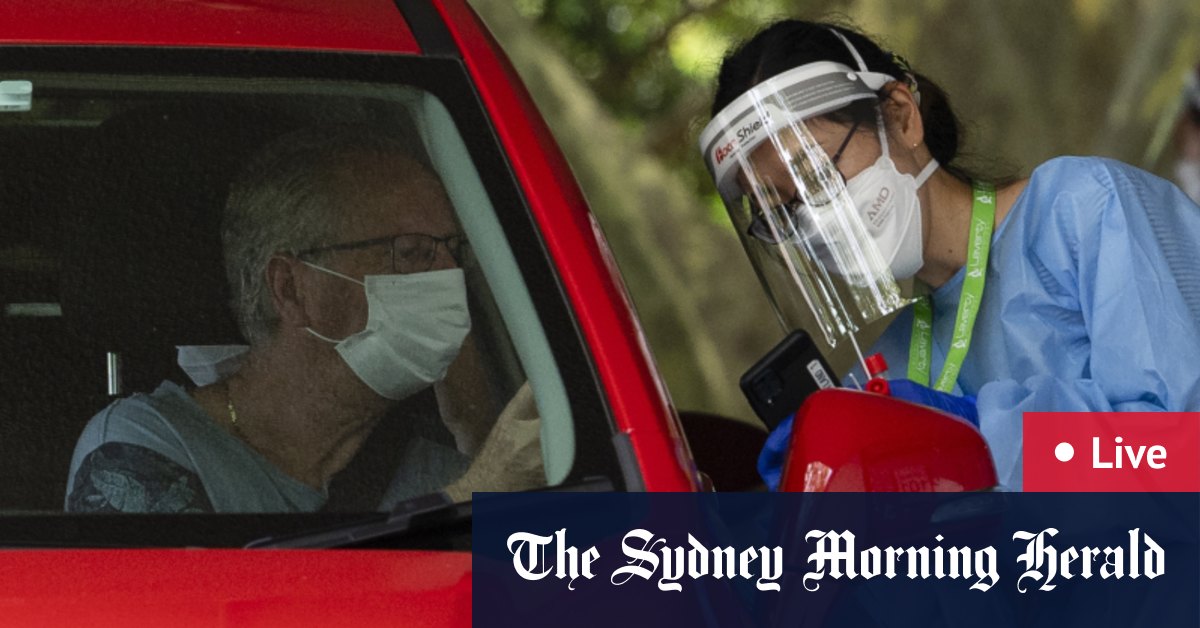 NSW Health Director Kerry Chant has given more information on the 36 people who died of COVID-19 in the latest daily reporting period.
Of the 22 men and 14 women, 33 were vaccinated and three were not. Those who were vaccinated "usually" did not receive a booster, Dr Chant said.
Three people who died were under the age of 65 – including one in their 40s – and two of those people were unvaccinated. All three had "serious underlying health conditions," the health director added.
"I really want the community to have a sense of urgency to go out there and be energized," she said.
"That said, we're still trying to slow transmission in the community because we want to give people time to get those reminders."
NSW Deputy Health Secretary Susan Pearce said it was 'not too late' for people to come forward for a first dose.
"While we're obviously talking a lot about boosters right now, don't think it's too late to get vaccinated: we're ready, willing and able to help," she said.
Of the 209 COVID-positive people in intensive care, 63 are ventilated.
Dr Chant said nine patients are on an ECMO machine, which oxygenates a person's blood around their body, taking pressure off their heart and lungs.