NSW COVID cases rise; Victoria COVID cases increase; Labor says foot-and-mouth disease is 'hysteria' stoked by Liberals; Extended ADF Elderly Support; Prue Carr diagnosed with cancer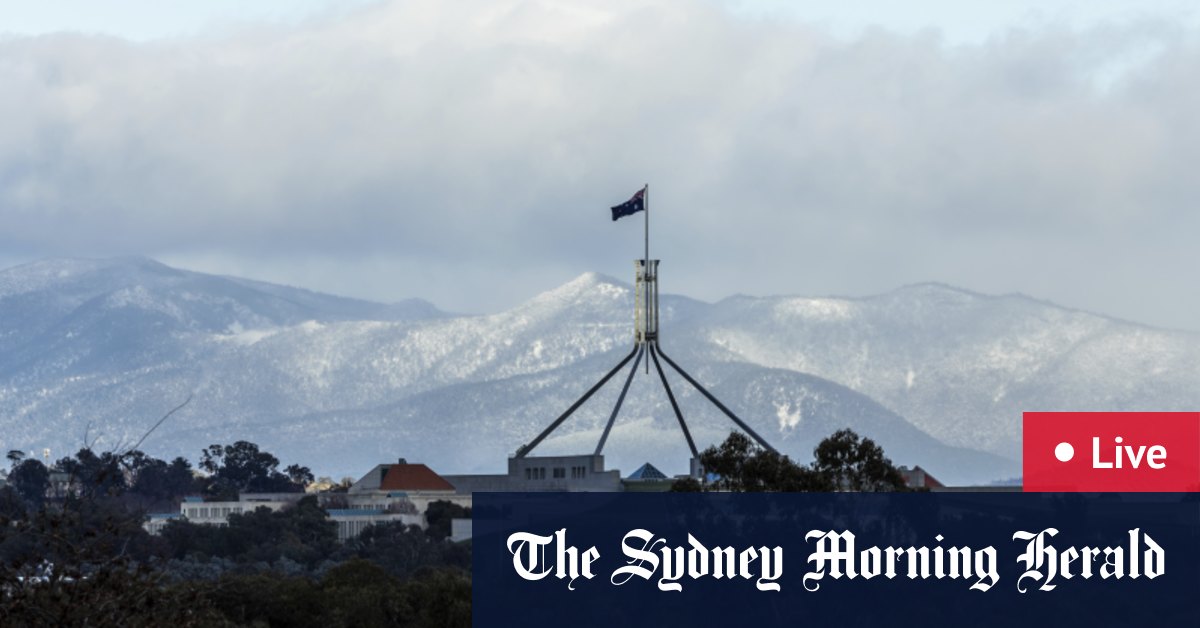 Meanwhile, Victorian zoos have restricted visitor access to certain animal enclosures in a bid to prevent the possible spread of foot-and-mouth disease.
Zoos Victoria chief executive Jenny Gray said paid encounters with giraffes, kangaroos and elephants – where visitors are guided through the exhibit by a zookeeper – have been canceled and existing bookings have been reimbursed.
People living with livestock have been asked to avoid going to the zoo and those arriving in Australia from Indonesia have been asked to wait 48 hours before visiting.
The public footpath along the 'Elephant Trail' at Melbourne Zoo, where elephants walk between enclosures, has also been closed to the public to ensure the animals do not tread on ground that may have been brought in from the zoo. outside the field.
Loading
Visitors will still be able to observe the animals from outside the enclosures.
The changes follow a series of briefings between zoo veterinarians, state and federal government biosecurity officers and representatives of the Zoo and Aquarium Association over the past week.
"We exercise great care to ensure that the animals in our care remain as safe as possible," Gray said.
She added that the measures, which apply to Melbourne Zoo, Werribee Open Range Zoo and Healesville Sanctuary, will be reviewed daily.
At a press conference earlier this morning, Victorian Premier Daniel Andrews welcomed the measures and said the state government was working with federal authorities to protect farms in Victoria.
"This industry is worth tens of billions of dollars to us every year, so we need to do everything we can to protect it," he said.