Northern Territory scraps vaccination mandates for workers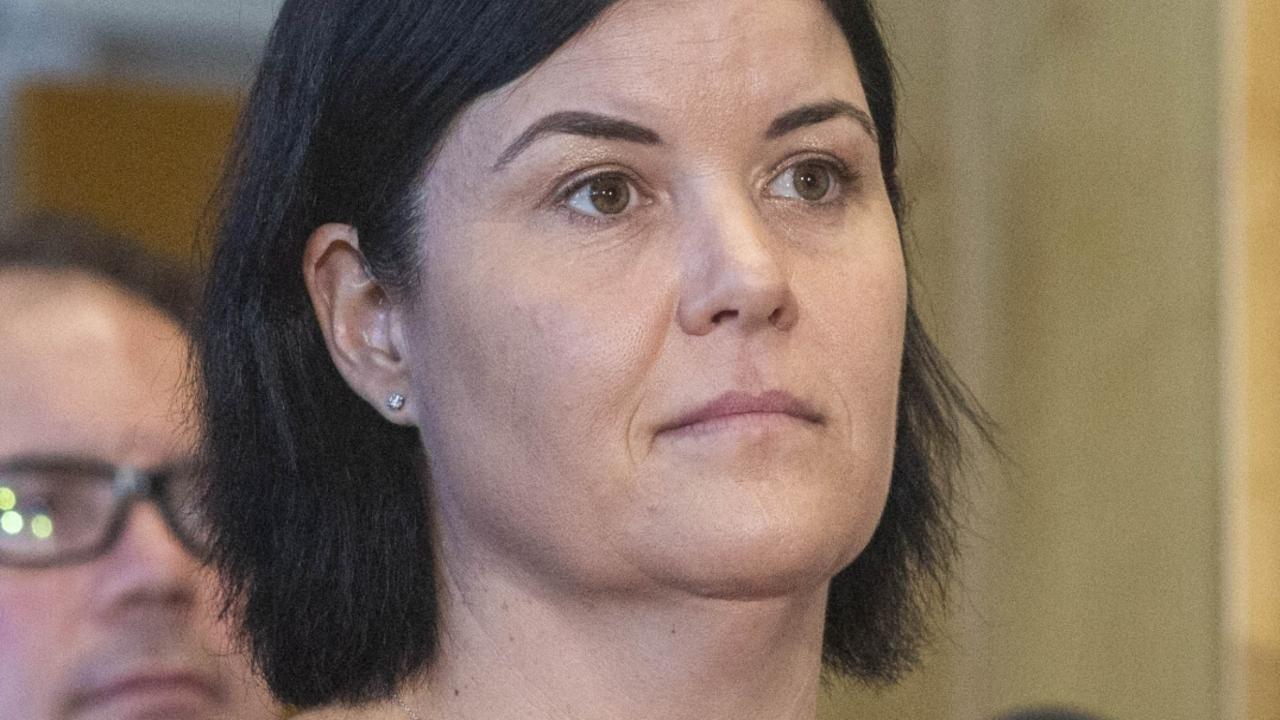 The Northern Territory has announced it will end its strict vaccination mandate in a bold move towards 'living with Covid', along with other changes.
The Northern Territory will scrap its worker vaccination mandates to provide some relief to industries struggling with chronic staff shortages and in a move towards "living with Covid".
Speaking at a press conference on Thursday, Chief Minister Natasha Fyles announced that the mandate, as well as the public health emergency, would end on June 16.
As part of the policy change, individual workplaces will be allowed to decide whether their staff should be fully vaccinated to go to work.
Prior to the announcement, NT people who worked in a wide range of industries – including teachers, hospitality workers and beauticians – had to be triply vaccinated to do their jobs.
"We are entering a world where we live with Covid," Ms Fyles said.
"We will end the public health emergency; the mandate of the vaccine will also end.
"From June 16, we will move from a state of public health emergency to living with Covid as it becomes endemic in the community."
However, the new legislation means the Chief Medical Officer still has the power to issue a number of instructions, including rules on isolation, requiring masks and vaccinations and reporting test results, the Northwest Territories News reports.
It is unclear whether high-risk workers should continue to comply with the vaccination mandate. Ms Fyles said further information would be provided to the community and businesses in the coming week.
The changes come as the Marrara Covid-19 vaccination clinic is due to close on June 30, following high rates of vaccinations. The Howard Springs quarantine facility will also cease operations.
Ms Fyles said the Commonwealth and Northern Territories governments would ensure that the Howard Springs facility could be rehabilitated at any time over the next year if necessary.
"The number (of residents) has dropped significantly," she said.
"In fact, there were only a handful of people in the facility throughout May."
Ms Fyles said 52 Territorians had died of coronavirus since the start of the pandemic.
"We got through this so much better than we first feared," she said.
"Living with Covid means we are now in a place where we can revoke many CHO guidelines such as exclusion zones, lockdown zones, safety measures for businesses, quarantined workers and facilitate major events , crowd limits and mandatory vaccinations," she added.