"No rush" to reopen international borders: Minister of Commerce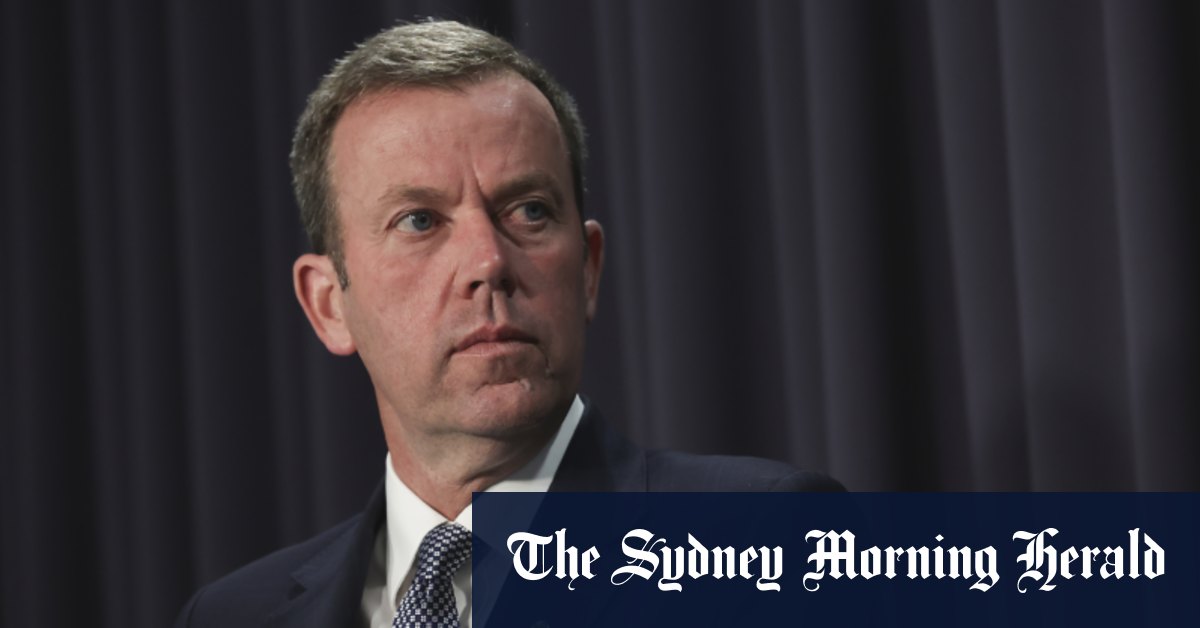 Trade Minister Dan Tehan says federal government is negotiating with Singapore over possible travel bubble with Australia, but "in no rush to open borders" to international travel .
Speaking in Melbourne on Saturday, Mr Tehan declined to provide a benchmark, such as an immunization rate, which would see Australia open a travel bubble with Singapore, saying it would be up to medical experts.
"Much will depend on how these various variations play out," he said.
"It has been very clear that we will only create a bubble with Singapore when it is safe and in the meantime we are looking at what would be the processes that would make it as safe as possible."
His comments came after Prime Minister Scott Morrison said Australian weekend the government would spend the next six months monitoring the spread of new COVID-19 variants abroad and the effectiveness of vaccines against these variants, before making a decision on reopening international borders.
Mr Morrison said identifying who had been fully vaccinated was key to creating new travel bubbles – after Australia's first travel bubble, with New Zealand – with Singapore and potentially the Japan and South Korea to follow.
He also said the australian that foreign students who had been fully vaccinated could be used to test a new traffic light system for international arrivals.
Meanwhile, Tehan said on Saturday that Australia would take China to the World Trade Organization over Beijing's decision to impose taxes of up to 212% on Australian wine.
After months of consultations with the wine industry and the breakdown of bilateral talks, Tehan said it would be up to the World Trade Organization to help break the deadlock.