Nick Kyrgios charged with assault; Sydney Flood Risk Rises, RBA Raises Interest Rates; Anthony Albanese backs fourth dose of COVID vaccine; NSW disaster payments available tomorrow; Suspected Highland Park shooter identified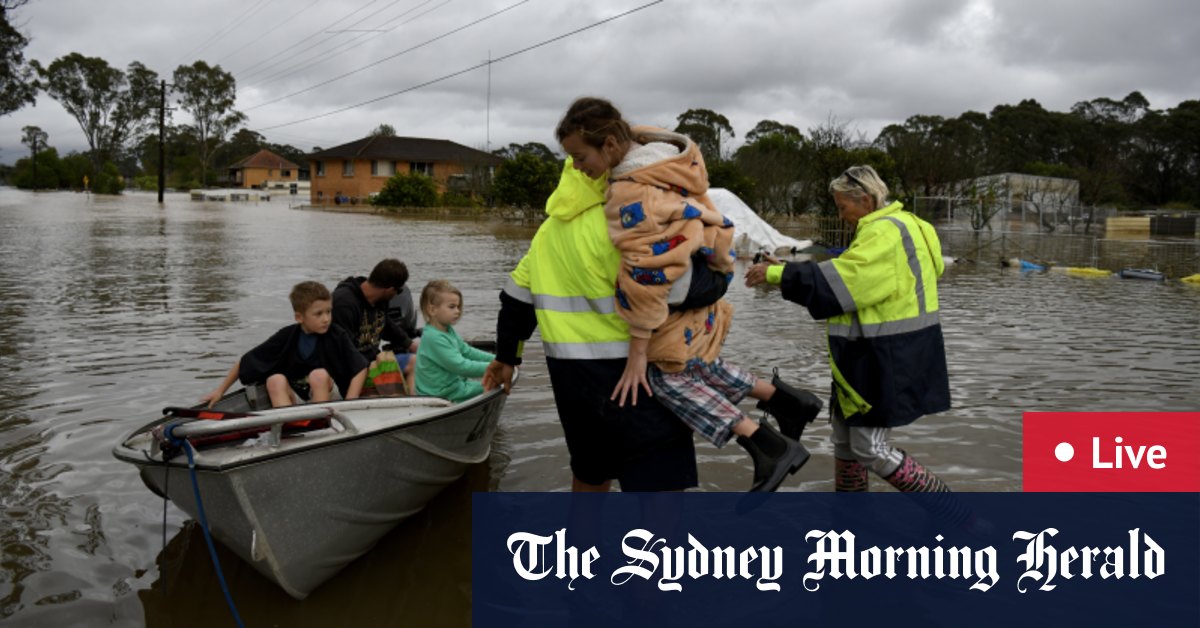 Australia is in 'deep' if its universities are neglected by the federal government, the head of the peak body representing higher education has said.
As a skills shortage tightens the labor market, Professor John Dewar, chairman of Universities Australia, is urging the federal government to recognize the economic importance of higher education, reports the AAP.
The 'hard truth' is that to get a good job in Australia's major sectors such as IT, healthcare and STEM (science, technology, engineering and mathematics), people need a university or vocational qualification, Dewar told the National Press Club.
But additional university places, funding for teachers and investment in research are needed to meet the growing demand. Universities are also bracing for a tough year financially, as many vice-chancellors predict revenue shortfalls.
"If we neglect our universities, Australia is in trouble, deep trouble," he said.
"But if we stand by them firmly, our nation will survive, we will be more prosperous, more sustainable, more secure, healthier, more equal and more respected around the world."
As Australia recovers from the effects of the pandemic, now is a good time to reset the university sector, Dewar said.
'Australia urgently needs more graduates and more people who get up to speed quickly…universities and vocational training institutions can help,' he said.
The size of Australia's economy could grow by $28 billion over 10 years if government investment in higher education is increased by 1%, Dewar said.
AAP