Nib suspends travel sales to Australia and New Zealand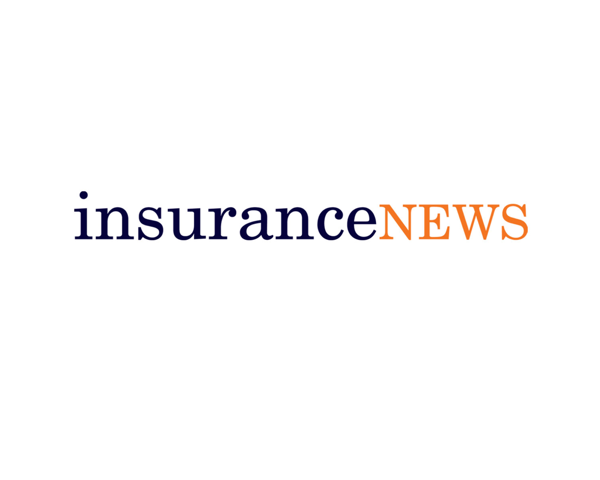 Nib suspends travel sales to Australia and New Zealand
October 1, 2021
Nib Holdings will temporarily stop selling travel insurance to residents of Australia and New Zealand from Tuesday, with current underwriting agreements ending.
The suspension of sales applies to all its brands as well as to products distributed by its white label partners.
The move will not impact current travelers and any policies taken out before October 5. Nib Travel employees will not be affected either.
Managing Director Mark Fitzgibbon said Nib Travel has implemented new underwriting agreements in its domestic and international markets to ensure its products are profitable and support future growth ambitions.
In its 2021 annual report released today, the company says it is entering into new subscription deals with a range of possible outcomes.
"Regularly updating subscription agreements helps ensure optimal and sustainable results both commercially and for our customers," said Mr. Fitzgibbon.
"The end of the current arrangements is obviously disruptive, but we will come out in better shape as travel and market conditions recover.
"We plan to resume selling travel insurance to Australian and New Zealand residents as soon as possible to support our customers."
He says COVID-19 and extended border closures continue to impact all parts of the travel industry.
The company has confirmed that international sales currently represent more than 75% of Nib's total travel insurance sales and will not be affected by the decision to halt sales to Australian and New Zealand residents.
He indicates that there will be no significant financial impact on the Nib group.
Australia's strict COVID border restrictions severely affected Nib Travel, which suffered a loss for the second year in a row.
The travel business reported an underlying operating loss of $ 13.6 million in the last fiscal year and $ 19.7 million in the prior period.