Inflation largely due to factors beyond New Zealand's control, says RBNZ Governor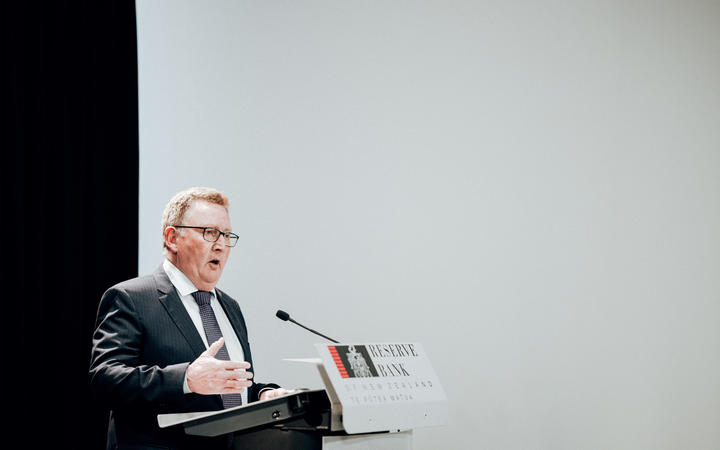 The head of the Reserve Bank said much of the inflation was due to forces beyond New Zealand's control.
The RBNZ raised the official exchange rate by 25 basis points to 1% this week and signaled a steady increase throughout this year and next to keep inflation under control.
Speaking at the New Zealand Economics Forum, RBNZ Governor Adrian Orr said oil prices had been the most notable driver of inflationary pressures for New Zealand, but he added that inflation tradable or imported was far more widespread than oil prices alone.
"The global economy continues to struggle to provide enough goods and services to meet continued strong demand, both from catch-up with demand outpacing supply and from continued supply well into the future.
"The degree of inflationary pressure experienced by economies has, to some extent, depended on different starting points and experiences before the pandemic.
"Most of our advanced economy trading partners have experienced a long period of very subdued consumer price inflation and persistently high unemployment."
Regarding oil, Orr said the rise in prices was due to global demand, tight supply at the start of the pandemic and increased global economic uncertainty. More recently, tensions in Eastern Europe have also had an impact.
"Higher fuel prices are pervasive in the economy, representing a significant cost of entry for many businesses."
Orr also repeated his comments from Wednesday that OCR would be around three percent over the next few years.