Indonesia and Australia renew economic cooperation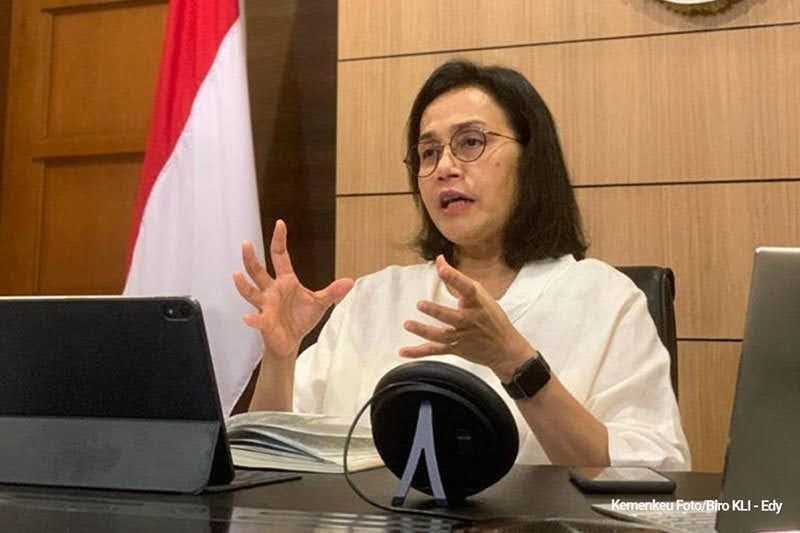 Jakarta (ANTARA) – The Indonesian and Australian governments have signed a Memorandum of Understanding (MoU) to strengthen economic cooperation between the two countries.
This agreement is the renewal of the Memorandum of Understanding that will facilitate the exchange of knowledge and perspectives to support the economies of both countries.
"This modality of cooperation and friendship is a good thing and can be emulated by many countries to foster bilateral relations," Finance Minister Sri Mulyani Indrawati said in a statement received in Jakarta on Wednesday.
Indonesia and Australia enjoy strong friendly relations, including in economic terms, as Australia is the 15th largest investor in Indonesia, she added.
This is also evident from the fact that Australia is the 14th largest export destination and 7th largest import source in the world for Indonesia.
So far, Australia has established a strategic cooperative relationship with Indonesia, including through the Indonesian-Australian Partnership Program for the Economy (Prospera).
The two countries have cooperated in several areas: the economy, the international economy, fiscal policies, including taxation, structural reforms, capital markets and the financial sector.
The cooperation has involved bilateral visits, conferences, workshops, internship programs, joint research, information exchange and joint annual meetings.
The close relationship between the two countries has also been reflected in Australia's support for Indonesia's G20 Presidency, and the MoU is expected to help increase cooperation at the G20 Finance Ministers meeting in Washington. DC.
Australia has pledged to continue supporting Indonesia ahead of the summit on the three presidential priorities of pandemic preparedness, digital economy and energy transition.
Besides signing the updated MoU, the Finance Ministries of Indonesia and Australia also conducted a two-way Economic Policy Dialogue (EPD).
The dialogue was conducted to strengthen the national economy of each country and region, in line with the growing global economic risks.
During the dialogue, the two countries focused on issues related to the macroeconomics, the financial sector, pension funds, transfers to the regions and the sustainable energy transition.
Through the EPD, Indonesia and Australia hope to derive mutual benefit from the exchange of views so that priority areas can be improved for both countries.
Related News: Marsudi leads meeting between Indonesia, Australia and Timor Leste
Related news: Indonesia, Australia pledge to strengthen bilateral ties
Related News: IPEF can strengthen economic cooperation in Indo-Pacific: minister