'I'll do whatever I have to'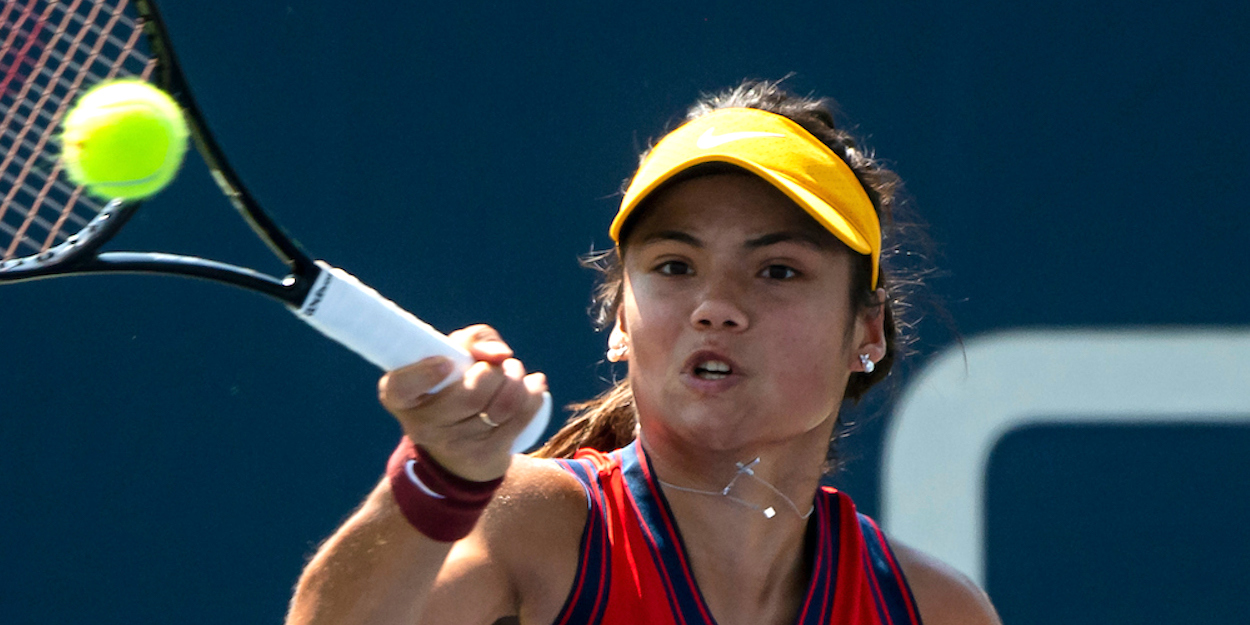 "I'll do whatever I have to" – Emma Raducanu signs up for Australian Open
Emma Raducanu says that whatever strict regulations the Australian Open requires to compete, she is happy to comply.
The US Open champion has yet to announce when she will appear on the pitch, as the deadline to apply for a wildcard from Indian Wells is fast approaching.
Looking further ahead, Raducanu assured fans that she was 100% ready to compete in the first Slam of 2022, the Australian Open.
"Whatever needs to be done to be able to play at the Australian Open, I will," Raducanu explained during "The Homecoming," an LTA event held to celebrate the UK's US Open champions. .
"To me, it's not even a thought or a battle in my mind. I just want to be at the Australian Open, and I want to compete there, so whatever it is, I'll go.
Players competing in the Australian Open this year had to undergo strict quarantine upon arrival in Melbourne. Something similar is almost certain to be needed during the 2022 event.
The Australian Open would mark only a third senior Grand Slam appearance for Raducanu, following Wimbledon and his US Open triumph in 2021.
But the teenage superstar says she isn't overwhelmed by her recent experiences and is just enjoying them as much as she can.
"I just feel like I'm learning and absorbing all the knowledge I am acquiring like a sponge and absorbing it all." Raducanu continued.
"This is what I really want to do. I am not focused on results, I am focused on what I can learn because that is what is really going to move me forward.