"Freedom Day" looming, but please spare me the social kisses from now on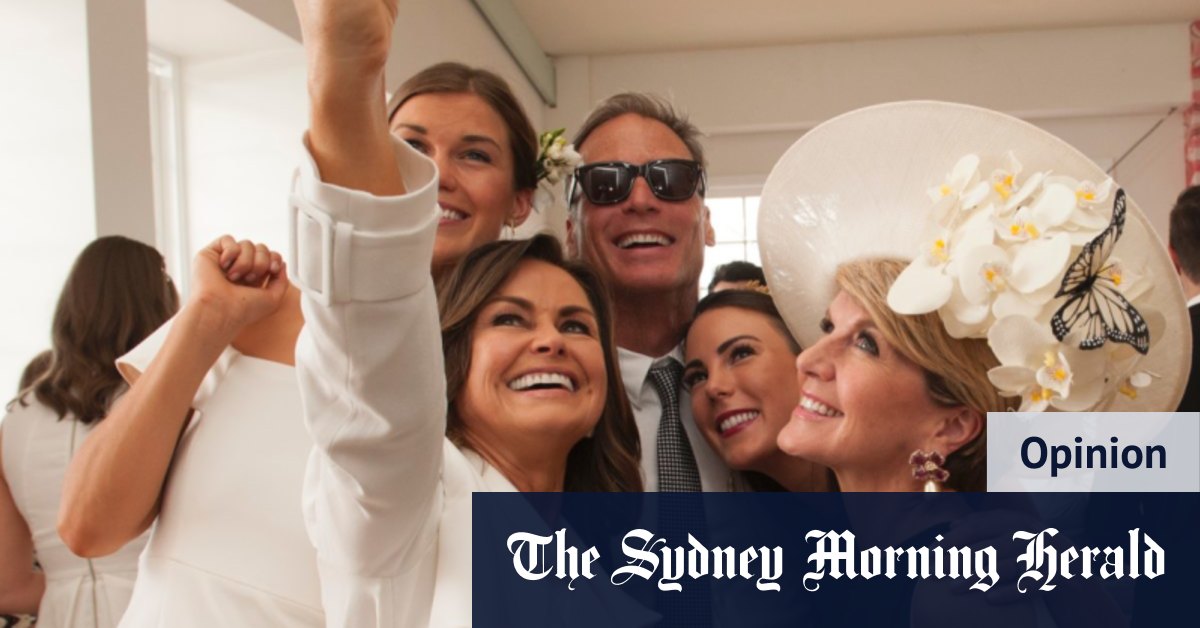 With the COVID epidemic in Victoria gathering momentum, it's hard to predict what things will look like by November, but it's safe to say that the Melbourne Cup carnival won't look like the old times.
For starters, the Birdcage speaker will be empty except for broadcaster Channel Ten's makeshift studio, but it feels like a lonely little affair.
The organizers of the Everest and Cup carnivals have admirably attempted to create "virtual" events around their respective races, with things like "Fashions on the Backyard" competitions, encouraging punters to share images of themselves dressed at home for the races.
But to be fair, the idea of ​​Julie Bishop being stuck between a wheelie bin and a Weber in her DIY running sets just isn't quite the same.
There are green shoots of hope: great musicals like Hamilton and Come from afar will return to Sydney this month, and the Sydney Theater Company will present two productions before the end of the year.
The likes of bar Czar Justin Hemmes and the Boathouse team are also in expansion mode, and in the new year the Boathouse will launch its new Manly Pavilion venue, which promises to provide a spectacular venue in an iconic site and by Sydney excellence.
Indeed, there is an array of new hotels, restaurants and bars that were put on hiatus during the pandemic just waiting to bring them back to life, from the glittering Crown complex in Sydney to the lavish society of Melbourne.
Plans are still being developed in Melbourne for a return to semi-normality for the Australian Open, where big sponsors like champagne house Piper Heidsieck have helped revolutionize the social aspect of the tournament. off the field, and wish to go even bigger next year.
But a few party planners I've spoken with also have deep concerns about what the new era will look like on a more pragmatic basis. Like at the front door.
"Can you imagine asking guests to show their vaccination passports at the door, it's not just going to be just having your name on the list anymore," one person told me, well aware that some of the appointments formerly-celebrated socialists in Sydney have declared their anti-vaccination beliefs on social media.
"It's fair to say that we are in a position to have to redesign social lists."
But seriously: a vaccination passport, face mask and hand sanitizer at the door are small prices to pay if that means we no longer have to endure a Zoom product launch, attend another makeup tutorial. tedious on Instagram or congratulating the privileged in society for their efficiency they faced the lockdown without charges or blows.
We have been locked up long enough. It's time to mingle and mingle – but probably not like we once did.