Former Prime Minister Scott Morrison booed at AFL, Sydney Swans Vs Richmond Tigers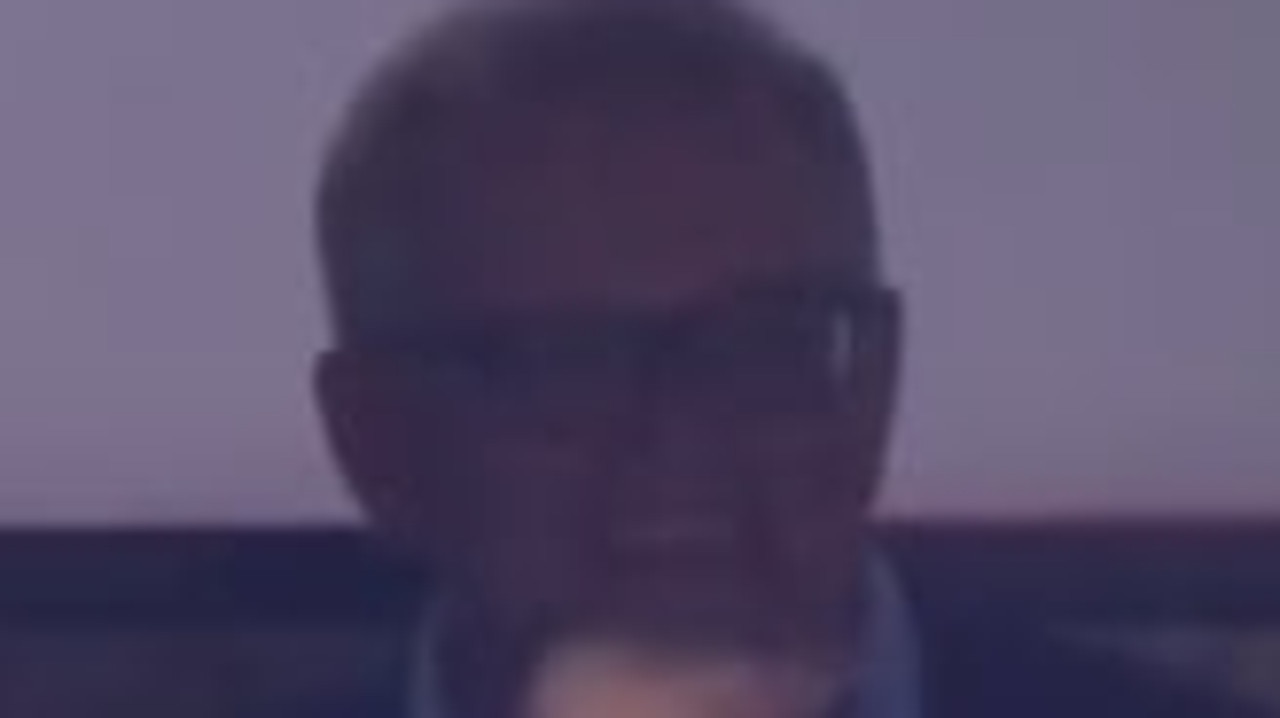 The former prime minister was seen giving a sweet smile and wave as he appeared on the big screen at the SCG.
Scott Morrison was booed at an AFL game days after losing the election.
The former Prime Minister was seen giving a sweet smile and wave as he appeared on the big screen at SCG as he watched Sydney Swans take on Richmond Tigers.
The crowd seemed less pleased with his presence and could be heard booing Mr Morrison.
He seemed to see the funny side and laughed after the teasing.
AFL commentator Daisy Pearce told Fox Sports viewers the former prime minister was getting a "frosty reception".
The former Prime Minister is a huge NRL fan and regularly attends Cronulla Sharks matches.
His successor Anthony Albanese is a longtime supporter of the South Sydney Rabbitohs.
Mr Morrison lost Saturday's election and is in the process of leaving The Lodge in Canberra.
He has ordered the movers to pack up his belongings and is clearing the way for Mr Albanese and his dog Toto to move in when Parliament resumes.
A large orange lorry was filmed entering the gates of the Lodge on Thursday afternoon as the former Prime Minister prepares to hand over the taxpayer-funded dig to Mr Albanese.
Mr Albanese will soon be able to live in two official residences – Kirribilli House, Sydney's heritage-listed mansion and the Lodge in Canberra.
For now, the new prime minister still lives at the family home in Marrickville, where earlier this week he was pictured emerging for the papers in flannel bunny pajamas.
Read related topics:
Scott Morrison