COVID cases in Melbourne rise, Operation Ironside triggers AFP, FBI arrests across Australia, Ben Roberts-Smith trial continues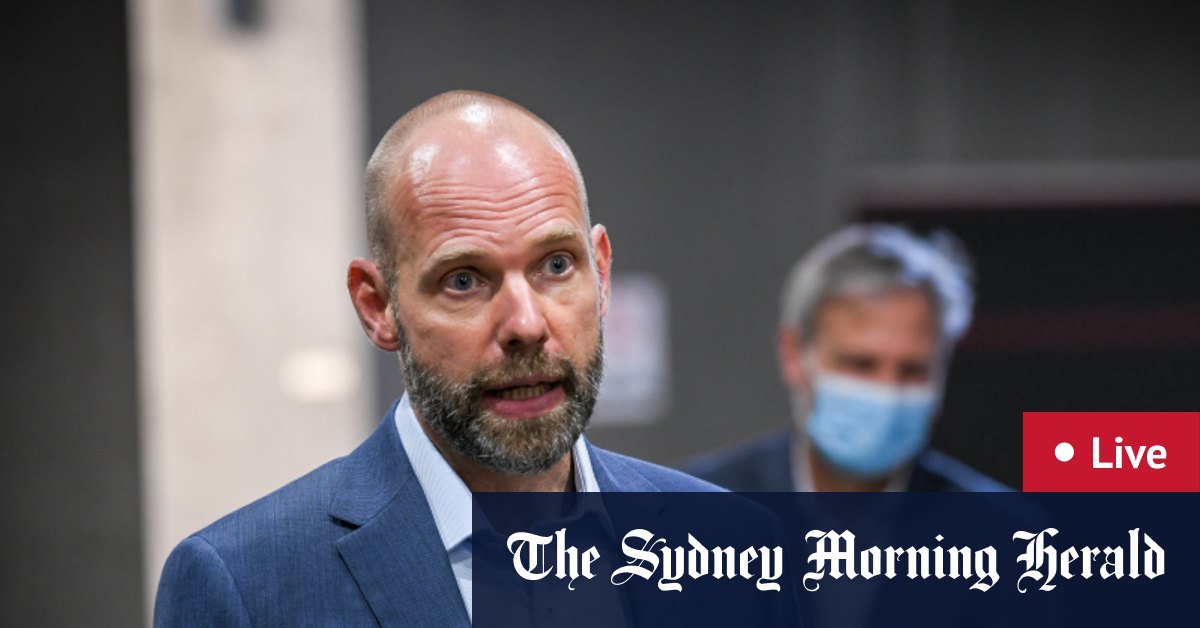 Australia's medicines regulator has written to former MP Clive Palmer to express concern over advertisements that falsely attributed hundreds of deaths to the COVID-19 vaccine.
The ads, which were funded by Mr Palmer and aired on Queensland radio stations last week, claimed hundreds of people had died after receiving the photo.
"Australia had one death associated with COVID-19 in 2021, but the TGA reports that there have been 210 deaths and more than 24,000 side effects after COVID vaccinations," a voiceover read.
However, the advertising data referred to all deaths recorded in recent vaccine recipients, not to people who died from illness caused by the vaccine.
"Sadly, around 160,000 people die in Australia each year – almost 3,000 each week – and so it is expected that there have been reported deaths within days or weeks of vaccination," said the regulator in a press release.
Loading
According to last week's weekly safety report, there were 31 confirmed and 10 probable cases of thrombosis with thrombocytopenia syndrome (TTS) in people who received the AstraZeneca vaccine. One patient, a female from NSW, died in hospital in April.
There have been over 24,000 side effects reported in people who have received COVID-19 vaccines, but the most common reports are symptoms seen after vaccines in general: headache, muscle and joint pain, fever and localized reactions.
TGA chief Assistant Professor John Skerritt has written to both Mr Palmer and the CEO of the Grant Broadcasters Radio network, the regulator said.
"Such misinformation, during the COVID-19 pandemic, poses an unacceptable threat to the health of Australians," he said.