Brittany Higgins case dropped after juror misconduct; Highest inflation rate since 1990 as Dutton attacks treasurer over 'gloomy' budget; Medibank private customer details exposed in hack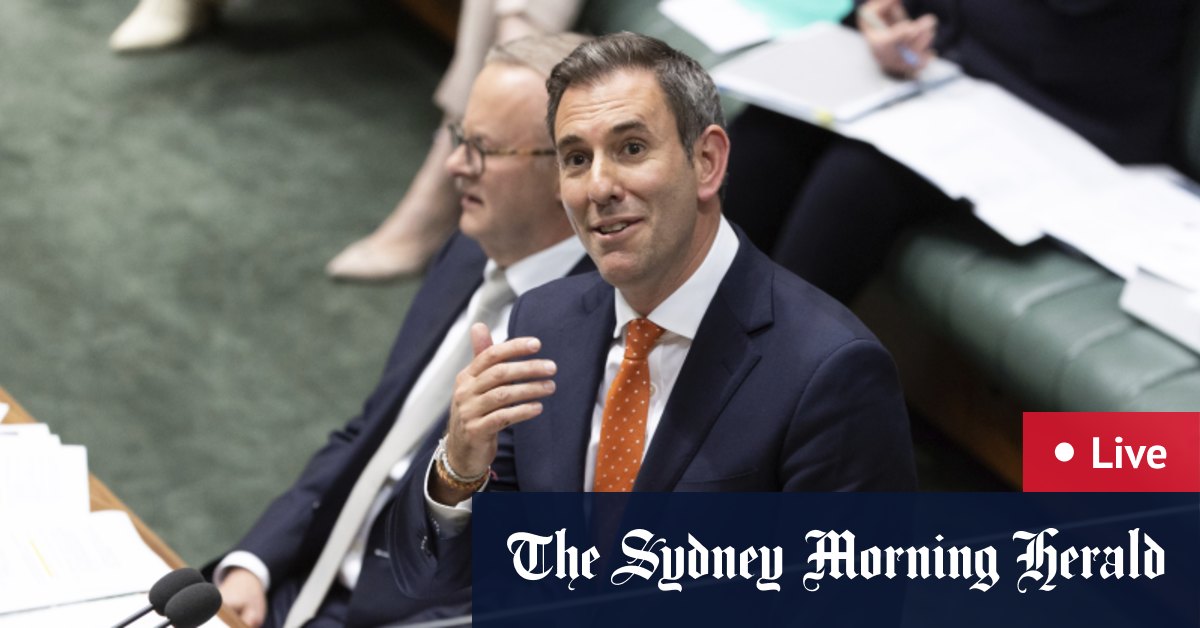 As expected, the joint press conference between Victorian Premier Daniel Andrews and NSW Premier Dominic Perrottet was due to announce the redevelopment of the $558million Albury Wodonga Base Hospital.
Andrews told reporters it was a "really important day" for the local community, which has been fighting for a new hospital for years.
"Two cities, but one community, united in need of the best services," Andrews said.
"It is money being funded. This is a government announcement that is not dependent on the November election. It is one of the greatest projects ever undertaken in this proud community.
Andrews said his father had received cancer treatment at Albury Wodonga Health Unit and he "knows firsthand that the staff here are top notch, and now we are going to give them the buildings to match."
Perrottet said the announcement was "a great example of cooperation across political lines to achieve the best outcome for those within and across the state border."
Reporters then questioned Premiers and members of the Albury Wodonga Health Board about the redevelopment, arguing that the community and local clinicians initially pushed for a new hospital, rather than redevelopment of an existing site. .
Perrottet said state governments and the council had followed the advice of health experts, who said the Albury site in New South Wales was the most feasible option.
"At the end of the day, both teams decide that's going to be the best option," he said.
"That was ultimately the advice we received from NSW Health and [the] victoria health [department] and now the infrastructure teams in association with that.
Andrews said the government would ensure healthcare workers and local communities on both sides of the Murray have the facilities they need.