Brittany Higgins appears at Lehrmann trial; The fallout from the Optus breach continues; Fallout from Andrew Thorburn Essendon Bombers resignation continues; Stage Three tax cuts divide Labor and Liberal MPs; Simon Birmingham calls for Teena McQueen's resignation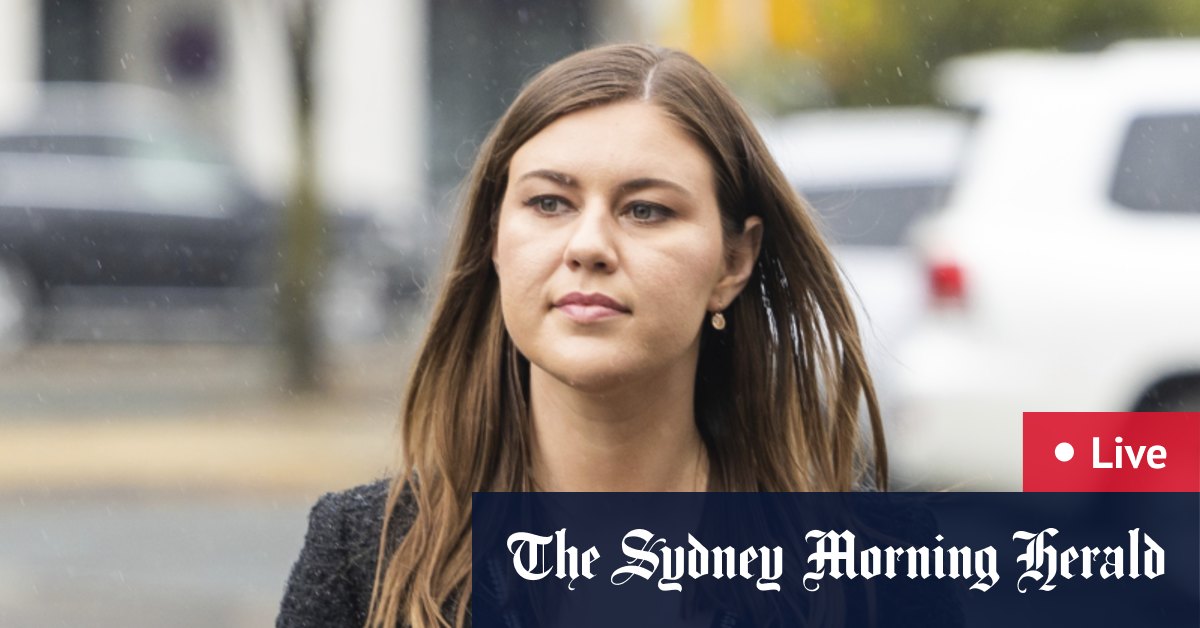 Earlier this morning we told you that Greens leader Adam Bandt seems open to negotiating with the government when it comes to fine-tuning the much-discussed Stage Three tax cuts.
During an appearance on the ABC RN breakfastthe MP for Melbourne was asked if he thought people earning $50,000 a year deserved a tax cut.
Yesterday, the Coalition pointed out that the changes, which are due to take effect in 2024, will mean that people earning between $45,001 and $200,000 will pay a 30% tax rate. Currently, people earning between $45,001 and $120,000 pay a tax rate of 32.5%.
Here's what Bandt had to say:
Well the problem is wages are rising so slowly right now and the cost of everything else is rising rapidly, a small tax cut today is eaten up by rising energy prices tomorrow .

It's about what government can do to improve people's lives. And at a time when rents are rising seven times faster than wages and we're in a massive cost of living crisis, our view is that if you've got $244 billion to spend, use it to get dental care in Medicare, use it to build affordable housing and make child care free.

This way you get cost of living relief for people with $50,000 to $60,000, low to middle income earners, forever. This is not a one-time tax cut. This is what government should be for. It's about whether we're keeping Australia's progressive tax system and what the government can do to make people's lives better.