Ardern support plummets with New Zealand economy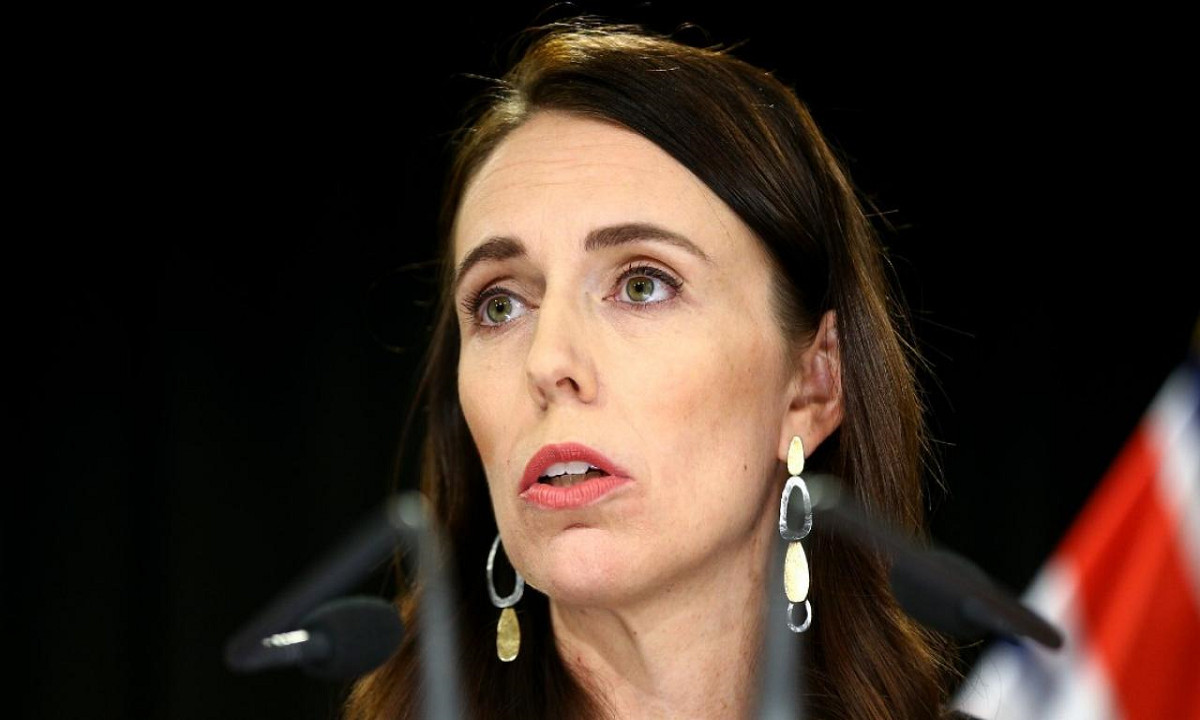 New Zealand Prime Minister Jacinda Ardern suffered another blow this week, with Roy Morgan reporting that her Labor Party coalition lagged far behind in the polls, trailing the national coalition by 6.5 percentage points:
As noted above, support for Ardern's Labor Party began to fall in October 2021 after the Reserve Bank of New Zealand (RBNZ) began its rate hike cycle. Since then, Labor's vote has fallen by 11.5%, meaning it would lose office entirely if an election were held now.
Soaring inflation, cost of living and interest rates have pushed consumer and government confidence to near record highs, suggesting Kiwis are extremely unhappy and blame the government for their plight:
The slump in consumer confidence also bodes ill for the New Zealand economy, given its historically strong relationship with household consumption, the economy's main driver of growth. As illustrated in the following chart from ANZ, consumer spending is set to collapse to recessionary levels if past correlations hold:
This view is supported by survey data from economist Tony Alexander, which showed that a record 27% of respondents plan to cut consumer spending over the next 3-6 months. This follows a sharp drop in confidence in the future, with a sharp record high of 29% of respondents being pessimistic:
On Wednesday, the RBNZ raised the official exchange rate (OCR) by 0.5% to 2.5%, which was the third consecutive double rate hike. It also signaled further aggressive interest rate hikes in a bid to rein in inflation and recommitted to its "way forward" forecast of an OCR of 3.9% by September 2023. , which would coincide with the elections next year.
Also on Wednesday, the Real Estate Institute of New Zealand reported that the fall in property prices had accelerated and spread to all major markets.
The prospect of a deteriorating economy, rising mortgage repayments and falling house prices is a deadly cocktail for the Labor government of Jacinda Ardern, whose biggest obstacle to re-election is now the RBNZ.
Latest articles from Unconventional Economist
(see everything)