Airtasker user willing to pay $200 for Starburst lollipops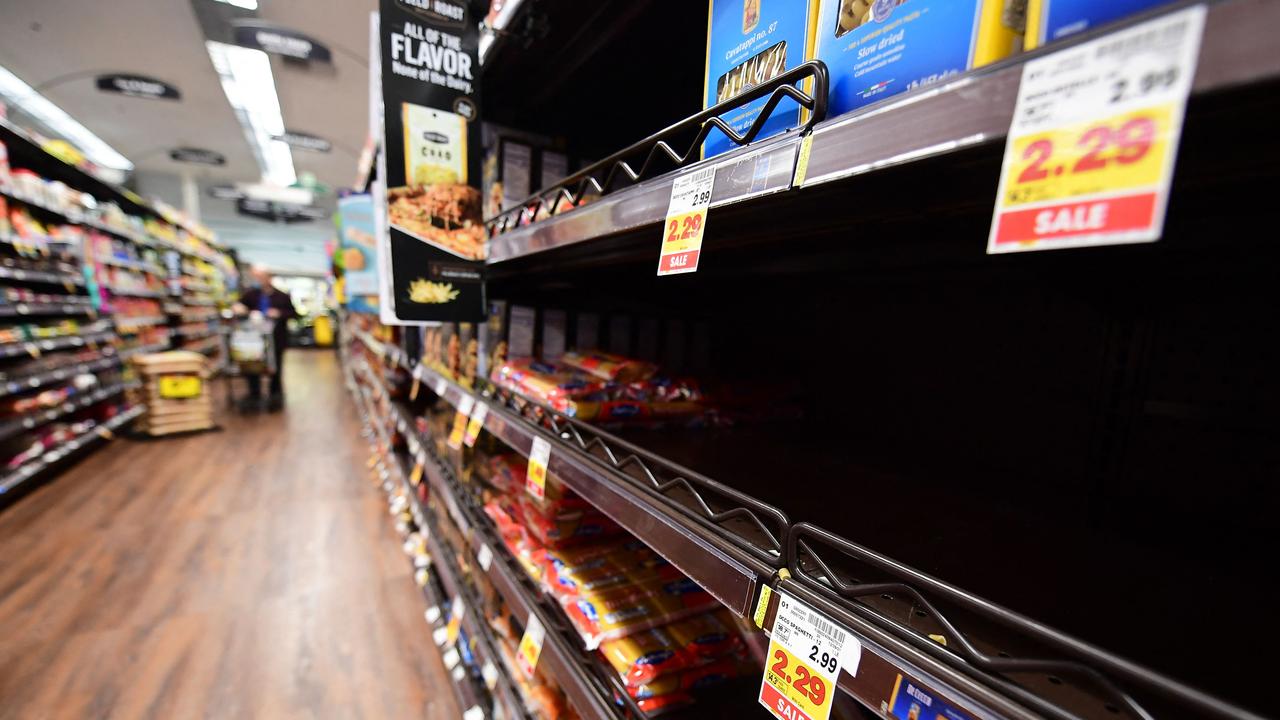 A woman has revealed the desperate lengths she is willing to go to after her favorite lollipops disappeared from Australian shelves.
Gabriella L, an Airtasker user from southeast Sydney, shared her dismay last week when she couldn't find Starburst lollies anywhere.
Gabriella explained that she couldn't eat another candy because "no other lollipop compares to Starburst".
"Ever since I was a kid, Starbursts have been my favorite treat, they have always been my go-to. My parents would say I could have them as a treat," she told NCA NewsWire.
Gabriella put her money where her mouth is to secure the candies, offering to pay $200 on Airtasker for someone to get them for her.
"Get me some Starburst lollipops ASAP," she posted.
"Literally, no other lollipop compares to Starburst and I can't find any.
"I NEED to stock up on chews, snakes, and sweets, so please help me find as many (as you can)."
Gabriella thought she would have better luck with more people on the task.
"All of a sudden they were disappearing from the shelves, so I figured I'd use Airtasker to help me have more than one set of hands and eyes while trying to find them," she said.
Gabriella has set a flexible deadline of September 10 for the precious candies to be delivered to her.
So far, two people have offered to help and Gabriella plans to assign someone to this task when she returns home to Sydney on Friday.
But unfortunately for Gabriella, there's a reason she couldn't find any Starburst lollipops.
Starburst maker Mars Wrigley revealed last week that it no longer stocks the candy in Australia.
"We regularly review our Mars Wrigley product line to ensure that we are providing our consumers with great-tasting products that also offer great value," a Mars Wrigley spokesperson said.
"Our Starburst products are imported from Europe and, like many companies that import products from overseas, the brand has been exposed to supply chain difficulties and increasing cost pressures over the past two years.
"After considering all options, we have made the difficult decision to discontinue the brand in Australia from June 2022.
"As a proud Australian manufacturer for over 60 years, we are taking this opportunity to prioritize and invest in the brands and products we manufacture locally in Australia, such as M&Ms, Maltesers, Skittles, Snickers, Extra and Eclipse."
Gabriella said she was "disappointed" that her beloved Starbursts were no longer stocked on Australian shelves, but hoped she could secure the last remaining skerricks.
"The fact that they're being taken off the shelves, I'm definitely disappointed. Every kid loves to remember Starbursts," she said.
"I still believe that some supermarkets, maybe smaller or larger, would have some on the shelves.
"So again, I thought being able to have more than one person looking for them might mean a better chance."
But once she exhausted all the resources available in Australia, Gabriella didn't rule out looking overseas.
"If I'm someone who's gone so far as to use Airtasker for a task like this, I think trying to find a resource overseas is definitely something I'd do too," he said. she declared.